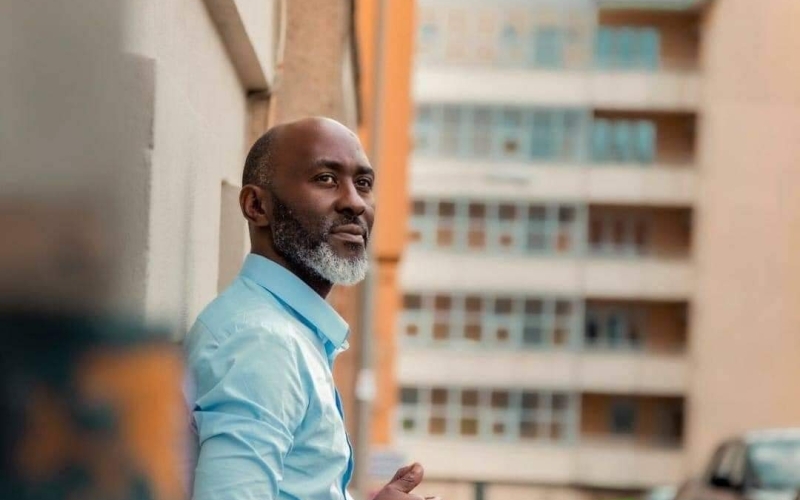 Blogger Isma Olaxes, also known as Jaja Iculi, has been killed in an attack by unknown gunmen in Kyanja. Olaxes was shot and killed when he entered his house. The motive for the attack remains unclear.
Olaxes was known for his controversial videos and opinions, the most recent being his repeated celebration of the death of Minister Charles Okello Engola who he criticized for not taking care of his workers, including Private Wilson Sabiiti, who was the Minister's guard and his alleged shooter.
Blogger Isma Olaxes muder scene. pic.twitter.com/YiM6Mj9txG

— Howwebiz.ug (@HowweEnt) May 6, 2023
Olaxes accused Engola of causing the arrest of Ugandan citizens and falsely claiming that the UPDF personnel captured on video were from West Africa.
The death of Olaxes has shocked his followers, and authorities are investigating the incident.
Download the Howwe Music App