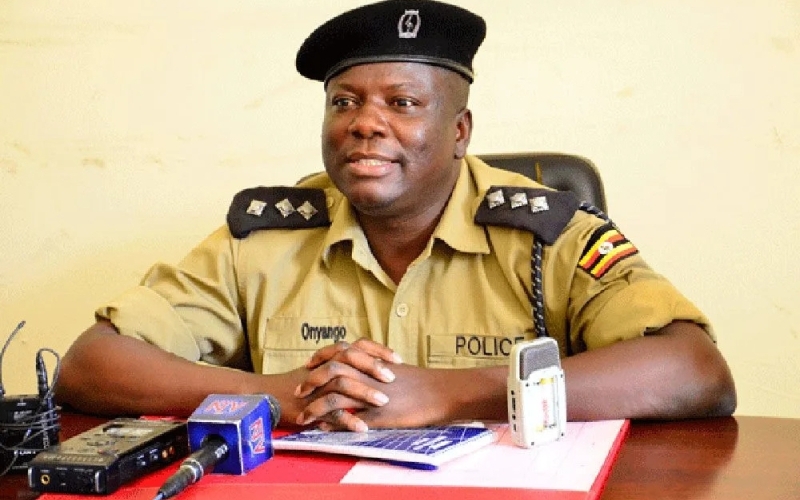 On Thursday, a Tata lorry (UBL 555W) was reportedly stopped along its route by two unidentified gunmen as it was distributing products in Kalagi and nearby areas.
The assailants allegedly shot and injured the driver, Azadi Bizzale, and stole about sh23m before the truck lost control and rolled into a trench.
Kampala Metropolitan Police spokesperson Patrick Onyango confirmed that Bizzale was transported to St Joseph Medical Centre in Mukono before being referred to St Francis Medical Centre and later to Mulago Hospital, where he died.
Following the incident, police detained a sales executive and three loaders to assist with investigations, while the lorry was towed away. Blood samples were taken from the crime scene and one cartridge was also found.
Onyango noted that this was the second time that the same group of people had been robbed in less than two months, despite earlier police guidance that they should have armed escorts when moving with large sums of money.
However, they had refused to adhere to the directives. The four individuals remain in police custody as investigations continue.
Download the Howwe Music App