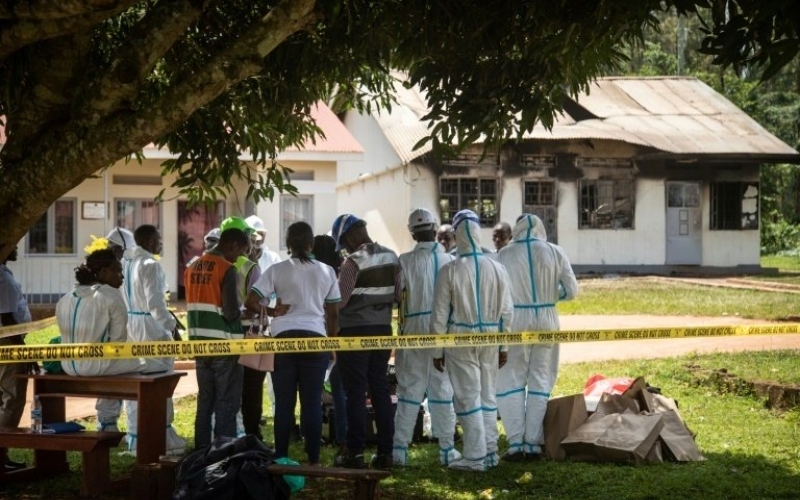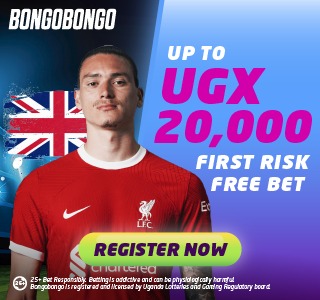 As schools resume studies for 2023 academic year, Salama schools for the blind that gutted fire that left 12 dead last year has put in place precautions to ensure safety for the learners.
The local government located in Mukono, about 25 kilometers from Kampala, lost 12 children on October 25, 2022, after a fire gutted a dormitory housing 27 girls. The incident also affected candidates who were preparing to seat for their Primary Leaving Examinations, (PLE).
The Salama School for the Blind is home to 70 visually impaired children.
Lawrence Tumusime the deputy head teacher says although investigations into what caused the incident are still ongoing, the school has incorporated safety precautions to ensure the same tragedy does not befall them.
As part of the precautions, Tumusime says fire extinguishers have been put up in all classrooms and dormitories, security personnel have been deployed and teachers are now more vigilant than ever.
"We are now ready to handle anything because our school was supported by some organization. We now have fire extinguishers in dormitories, classes and other important places, we have an alert night watchman and all teaching and nonteaching staff are alert during day time." says Tumusime
Tumusime however wants police to hasten investigations into the fire that gutted the girls dormitory so that the school can demolish the affected building and reconstruct a better place to accommodate learners.
He explains that as long as the matter has not been concluded, it will be difficult for them to reconstruct.
"We are yet to get a final report from the police. The report is needed because it is where we need to reconstruct a new dormitory" he adds
By press time on Monday February 06, 2022, over 20 learners had reported back to school.