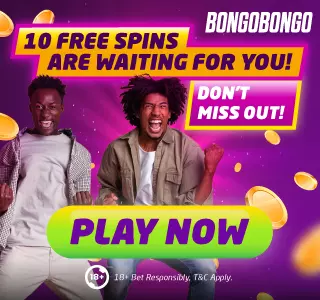 Teachers under their umbrella body the National Private Educational Institutions Association of Uganda want a school fees policy determining fees for learners in private schools scrapped.
The Ministry of Education recently issued a statutory instrument guiding schools on fees to be paid by learners in Pre-primary, primary, and secondary schools.
According to the released draft structure, pupils in primary school will be charged not more than 690,000 shillings with additional charges per term while boarders are permitted to charge not more than 1.2 million shillings per student.
For Secondary school students, a learner will pay up to 960,000 shillings per term while boarders pay 1.6 million shillings inclusive of other charges.
The Ministry also put in place measures for determining and changing school fees. This new structure has irked private school proprietors who usually set fees for learners based on their terms and conditions.
The Chairman of the Association, Kirabira Hassan has scolded the MOE for imposing a policy on them without prior engagement on the challenges they face as private schools.
Kirabira accuses the government of being on a mission to suffocate and eliminate the education sector to remain with only a National school system.
Kirabila explained to journalists that private schools are already faced with numerous challenges like taxation, operational costs, and salaries for teachers, among others.
He says schools increase school fees because they must pay utility bills like food, water, fuel, taxes including property tax, income tax, sign post-tax, and school van tax among others.
He says private schools were not established for everyone but only for parents willing to give their kids quality education. Kirabila is therefore calling on the government to revise the instrument since it's still a draft