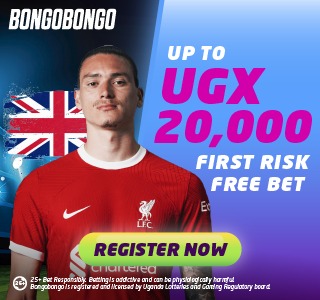 Makerere University has dismissed fees for late registration imposed on students following a plea from the guild president.
In a letter dated January 9, 2023, and addressed to the university bursar and other relevant offices, the university Vice Chancellor, Prof Barnabas Nawangwe indicates that the directive should take effect immediately. He explains that the surcharge has been waived in light of hard economic times for parents and students.
Nawangwe also states that the letter is in response to a plea by the university guild president, Lawrence Alionzi.
"This is to confirm that your request to waive the surcharge due to late registration owing to the prevailing economic hardships faced by parents and guardians is approved," The statement reads in part
It has always been the University's tradition for students who register the first two weeks into a semester to pay a fine of Shs 50,000 as late registration.
In his plea to the University Administration, Alionzi explained that the tough economic times post Covid-19 lockdown, have made it difficult for parents and students to raise school fees, therefore, some fines like the Shs 50,000 fine needed to be waived.