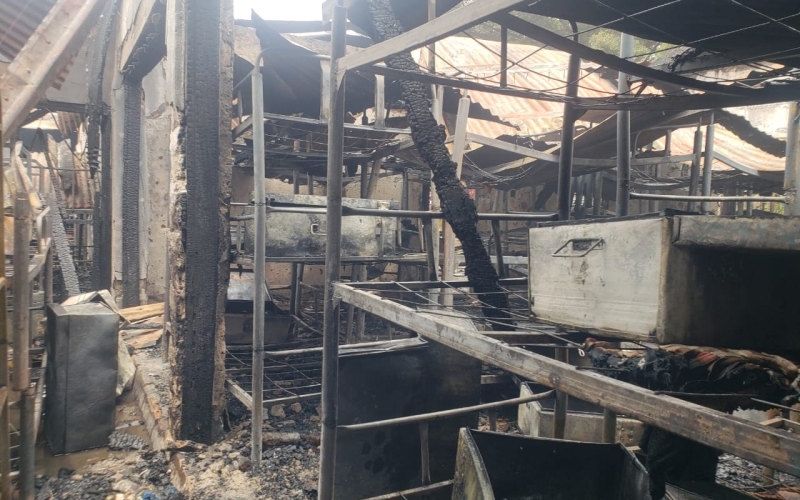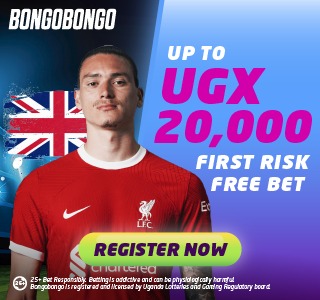 Police in Kampala are investigating circumstances under which a fire gutted a boy's dormitory at Kisakye Nursery and Primary School in Kakeka zone Mengo parish in Rubaga division in Kampala district.
Patrick Onyango, the Kampala Metropolitan police spokesperson says the fire started at 10:40 am Thursday while pupils were in class.
He says the fire burnt the dormitory to ashes leaving property worth millions of shillings.
"All belongings of children were completely burnt," Onyango said
He says pupils in class noticed a huge cloud of smoke coming from the dormitory and made noise, attracting the attention of staff and school administrators.
He further explains that the fire also spread to the admin block and the girl's dormitory.
Onyango says police officers under the police and fire rescue services managed to put out the fire.
He adds that no one was injured in the incident but investigations into the cause of the fire have commenced.
"A team of detectives and Scene of Crime Officers are at the scene for crime scene documentation and investigations into the cause of the fire," said Onyango