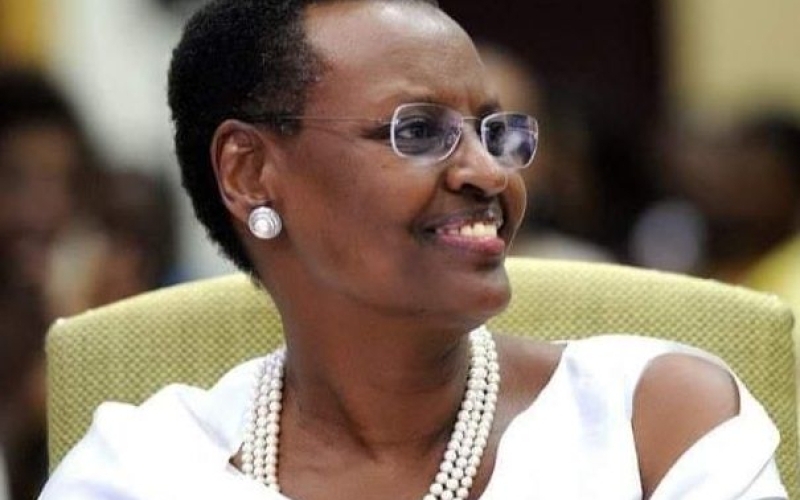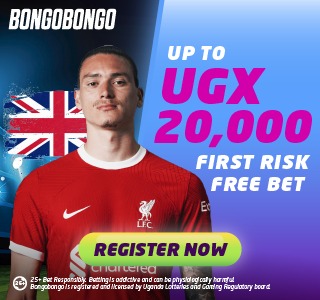 The Minister for Education and Sports, Janet Kataaha Museveni has cautioned parents to avoid neglecting their children during the two months of school break.
Learners in pre-primary, primary, secondary, technical, and community polytechnic schools close for third term holidays on November 25 to February 06, 2023.
While releasing the 2023 school calendar, Education Minister Janet Museveni, called on learners, parents, and guardians to keep in mind the two outstanding enemies which are Ebola and unwanted pregnancies.
She called on parents to keep a keen eye on learners to ensure that they don't repeat bad behaviors as it was during the covid19 induced lockdown.
According to the 2023 academic calendar, next year's first term is expected to run for 89 days and end on May 5. Janet however said that the calendar can be subject to change should the country face a crisis over the spreading Ebola virus disease.
The Ministry's Director of Basic Education, Hajji Ismael Mulindwa, explained that the Ministry is returning to the old school calendar that lasts standard 12 weeks for learners.
Previously, the Ministry had adjusted studying weeks to 14 in the 2022 academic year because of the covid-19 pandemic.
Download the Howwe Music App