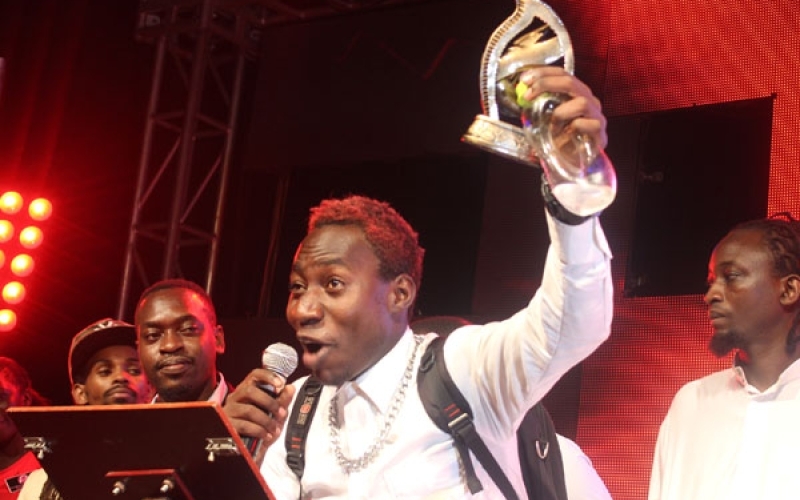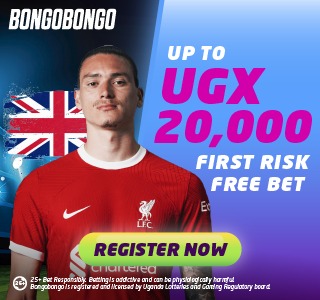 Musician Dax Kartel is convinced that Sheebah Karungi and Eddy Kenzo's Uganda National Musician Federation(UNMF) will not make any significant impact in the music industry.
"The federation is going to benefit individuals instead of the industry. Some things require expert knowledge. I think our industry needs learned people to lead instead of us entertainers," he explains while discussing the newly formed UNMF.
Dax Kartel explains that the federation won't make headway with copyright law because there is already a law in place, only that there is an invisible force fighting against it.
He adds that things will get better in the industry but not in this era.
Download the Howwe Music App