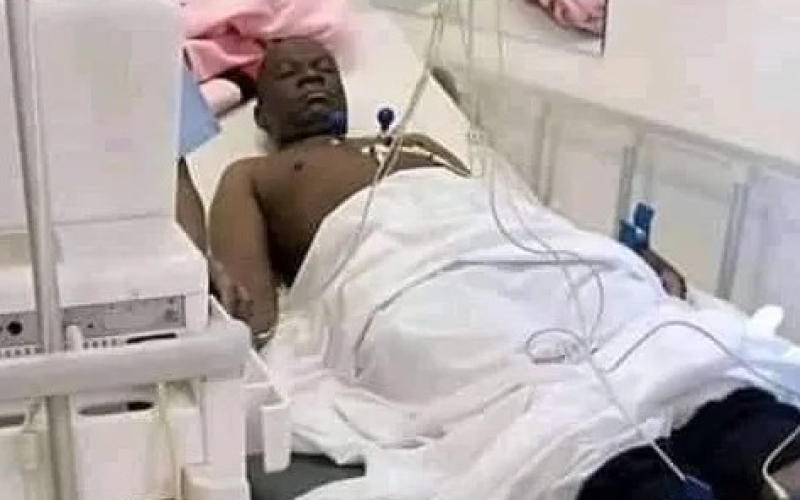 Kawempe North MP Segirinya Muhammad is currently at Nsambya Hospital fighting for his life.
His sickness has evoked mixed reactions from different people, with some joking about it and many expressing concern for his life.
Among those is rapper Fik Fameika, who prayed for the well-being of Segirinya and a quick recovery. He believes Segirinya could leave a big gap in Kawempe if he doesn't come back to his feet soon.
"Kawempe is the home of resilience, gifted youths, and unsung heroes, and to represent Kawempe, you have to be resilient. Hon. Segirinya Muhammad, you're everything; we are proud of you, and it's only men with the badge of honor in the world of fakers. Get well soon, hold up," Fameika tweeted on Wednesday morning.
Download the Howwe Music App