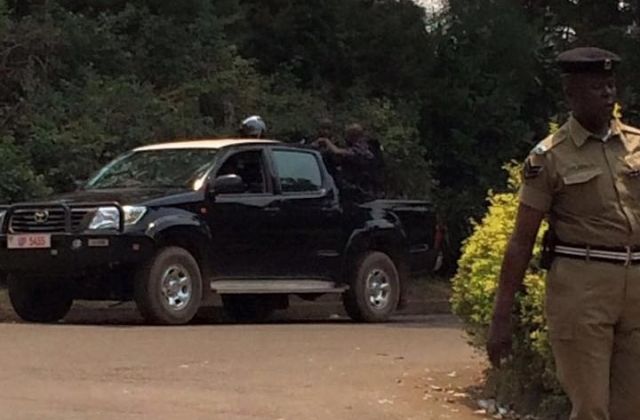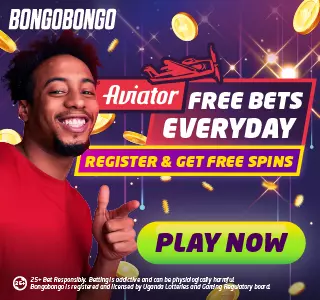 The Police have quelled a possible break-in at independent Presidential candidate John Patrick Amama Mbabazi's home this morning.
According to News reaching our desk, a group of hooligans, under the pretense of Go Forward supporters raided Mbabazi's uptown Kololo home, demanded to be allowed inside.
Scroll Down The Video
However, these turned angry when nobody from inside the residence opened the gates, prompting the police to move in swiftly and quell the brawl.
By the time of filing this story, military was still patrolling Mbabazi's residence to stop any kinds of harm against his family.
Mbabazi is still trialing in third position after Yoweri Museveni and Kiiza Besigye, with only 2% in the preliminary results released by the Independent Electoral Commission.
Download the Howwe Music App