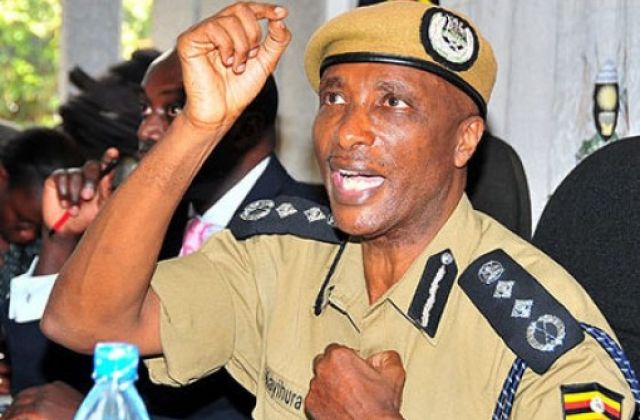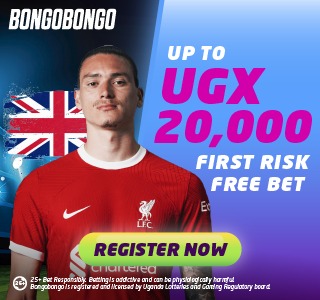 Members of parliament are this afternoon debating police leadership and the role of IGP Gen. Kale Kayihura in the public caning of supporters of former presidential candidate Col. Dr. Kiiza Besigye in Kampala.
The motion on conduct of police towards civilians in Uganda was moved by Butambala MP Muwanga Kivumbi who says the trend started during the movement days.
Kivumbi argued at the floor of parliament that those who enforce the law must be the first to enforce it.
He observed; "What we are seeing today is that those supposed to enforce the law are the first to break the law. We commend the professional Uganda Police that does its work well, under harsh conditions. Police is not above the law, must make all orders in accordance with the law.
The motion was seconded by Hon. Wilfred Niwagaba saying the law condemns torture. He commends the police Disciplinary Council but asks that the officers be charged with torture in courts.
FDC's Angelline Osegge asked how Ugandans will trust a police force that is working with criminals. "We want a Police we can trust."
Hon. Theodore Ssekikubo observed that; "We need steps being taken by government and Uganda police to assure Ugandans that this kind of brutality does not re-occur."
A section of MPs are advocating for Gen. Kayihura's immediate resignation as IGP.
Download the Howwe Music App