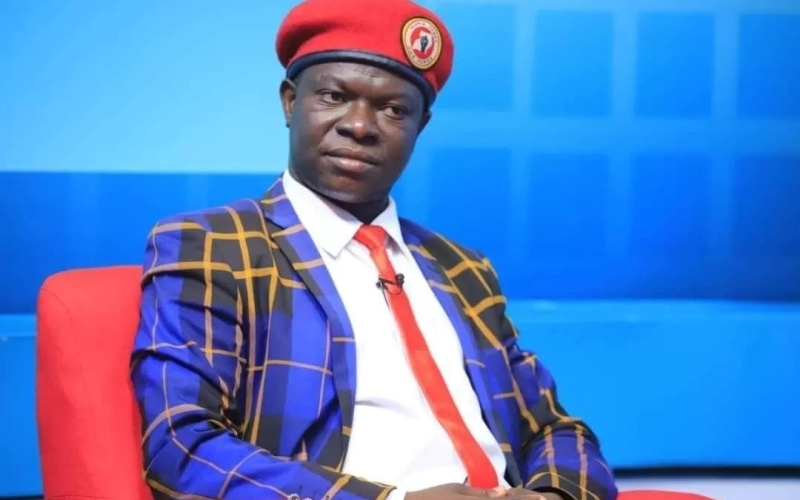 The Buganda Road Court has adjourned to December 22, 2022 a case of incitement to violence involving jailed Kawempe North MP Muhammad Ssegirinya.
The prosecution alleges that Ssegirinya made utterances on his Facebook page "Ssegirinya Muhammad Fans Page" inciting violence in the public.
He wrote; "I am warning those who are trying to assassinate Hon Robert Kyagulanyi Ssentamu that what will happen will be forty times worse than the 1994 Rwandan Genocide."
When his case came up for hearing today, Ssegirinya was neither available physically nor on zoom technology.
State Attorney Ivan Kyazze was also absent from court prompting the presiding Magistrate her worship Sanula Namboozo to postpone the hearing.
Ssegirinya's lawyers, represented by Geoffrey Turyamusiima, under Wameli and Company advocates, asked the prison wardens present in court through the presiding Magistrate to explain why they failed to produce the suspect before the courts of law.
In response, the wardens told the court that they failed to present the suspect in court because transport was unavailable.
Her worship issued a production warrant for Ssegirinya to appear in person to court on December 22.
Ssegirinya and his Makindye West counterpart Allan Ssewanyana remain in jail at Kigo government prison on charges related to terrorism, murder and attempted murder. The duo is accused of instigating machete attacks in the greater Masaka region.
They appeared via zoom before the International Crimes Division High Court but the matter was adjourned to February 2023 after the presiding judge failed to show up.