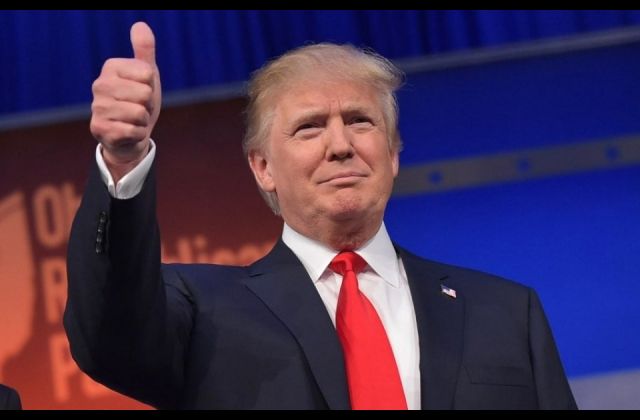 Donald Trump secures enough votes to become 45th US president
Trump has won 276 electoral votes, becoming the 45th president of the United States. His rival Hillary Clinton, the Democratic Party candidate, did not concede the election from her headquarters in New York.
The Republican nominee's projected victory came down to a handful of key swing states, despite months of polling that favoured Mrs Clinton.
The battlegrounds of Florida, Ohio and North Carolina cleared the way for his Brexit-style upset.
Crowd here at Trump headquarters are singing "nah nah nah nah, hey hey hey, goodbye." pic.twitter.com/XlNfQ8c8rN

— Samantha-Jo Roth (@SamanthaJoRoth) November 9, 2016
Congratulations President Trump