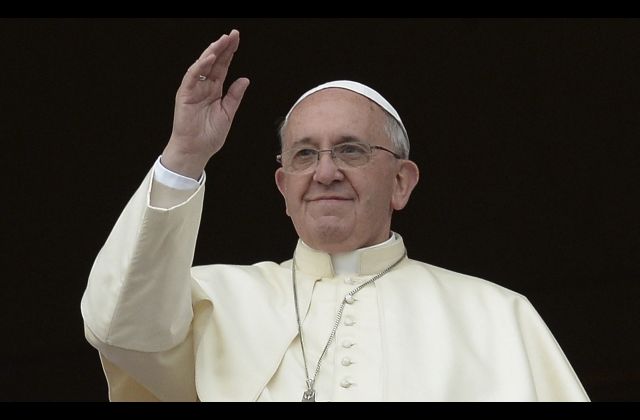 The head of the Knights of Malta who was embroiled in a public dispute with the Pope over a condom distribution programme has resigned.
Grand master Matthew Festing, 67, had refused to cooperate with a Vatican inquiry into why he sacked the ancient Catholic order's grand chancellor Albrecht von Boeselager, who was dismissed over the condom programme last month.
This followed revelations that the Knights' charity branch had distributed thousands of condoms in Myanmar.
The Roman Catholic Church forbids the use of artificial contraception, although the Pope advocates tolerance in how this is enforced.
Pope Francis asked Mr Festing to step down at a meeting on Tuesday. "The Pope asked him to resign and he agreed," a Knights of Malta spokesman said.
He added that the next step was a formality in which the group's Sovereign Council would have to sign off on the unusual resignation.
The 900-year-old order will be run by its number two, or grand commander, until a new head is elected.
Mr Boeselager has said he did not know about the condom distribution programme, which was an anti-HIV and family planning initiative, and stopped it when he learned of its existence.
Download the Howwe Music App