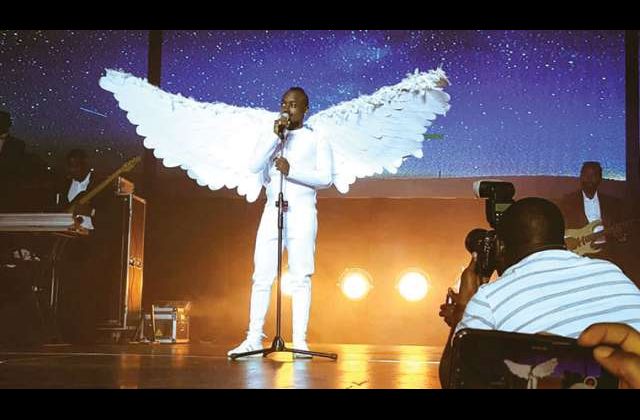 Musician Tugume Wycliffe alias Ykee Benda over a year ago started his own Record Label called Mpaka Records.
Although his record label is almost two 2 years old, there is no established musician affiliated to this label.
In a bid to expand his brand, Ykee Benda is recruiting S4 and S6 dropouts. He says he wants to give them a platform to showcase their talents.
The "superman" hitmaker made the announcement through his social media platforms where he posted, "Scouting for talent to sign up at Mpaka Records will soon begin...Make sure you are atleast S6 drop out for girls and S4 for boys...#MpakaTakeOver #TheBiggerPicture, " he posted.
It should be noted that a number of record labels owned by musicians have been suffocating their own artistes due poor management.