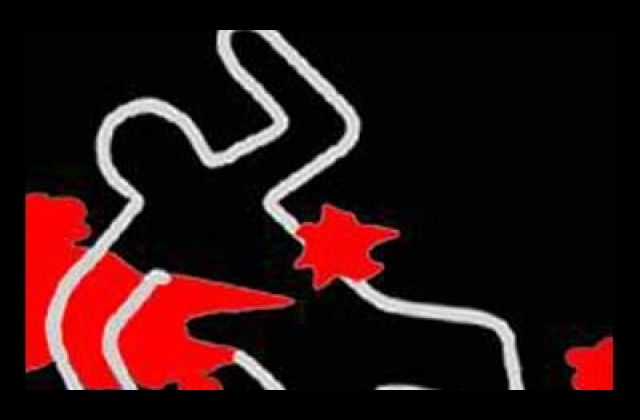 Kwagala Betty Namaganda aged 23yrs, a former student of St Ponsiano Ngondwe SS kangulumira, now a deceased was abducted in the month of October last year by unknown people for un known intention.
At that time, a report was made at Buvuma police station by her father Mr. Kalulu Godfrey; search started not until it was discovered that she had been trafficked out of the country to Oman.
Lameck Kigozi, the Ssezibwa region police spokesperson narrates to Howwe.biz that on the 29th Jan 2017, this girl died under questionable circumstances and according to the documents so far we have retrieved, she was in custody of Jasim Derwish Talib Altaii, and this person has been communicating with one Mulondo Aggrey upon whose address he repatriated back the body of the deceased.
Murondo has been arrested today as went to pick the body at the airport and is being detained at CPS Lugazi for interrogation.
More documentary evidence show that this girl exited through Kenya's Jomo Kenyatta airport on the 27th November 2016.
Kigozi however says they are yet to understand how she was trafficked to Kenya.