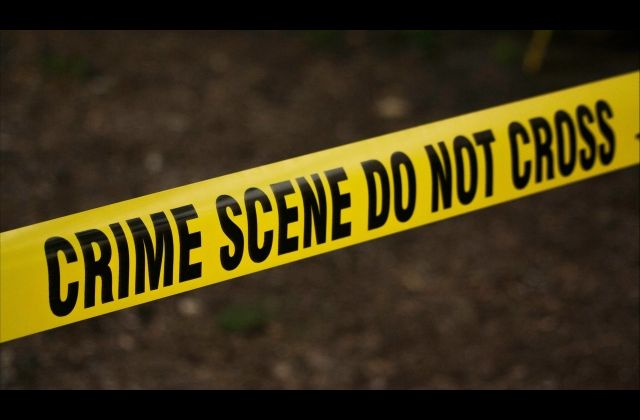 The police are searching for an old man in Mayuge district who allegedly beat his teenage daughter to death. The suspect is 54-year-old Ahmed Wesonga, a resident of Busamu village in Malongo Sub County.
He is on the run after the death of his 14-year-old daughter Winnie Nabwire, a former pupil at Golden Junior School in Mayuge town council.
According to Hassan Kilengeti, the Officer in Charge of the Criminal Investigations Department-CID at Mayuge central police station, it is alleged that Wesonga and his friend, Steven Wanambuka tied the deceased's hands and canned her in turns until she could breathe no more. It is still unclear, what sparked off the beating, which ended the minor's life.
however, on learning about his daughter's death, the suspect fled into hiding, while the accomplice was picked up and is in custody at Mayuge Central Police Station.
Fred Kiyube, the Busamu Village Defense Secretary says that the deceased came to visit his father a week ago.
Kilengeti says they have launched a manhunt for the prime suspect in all the neighbouring forest reserves, adding that the police is already recording statements from eyewitnesses.