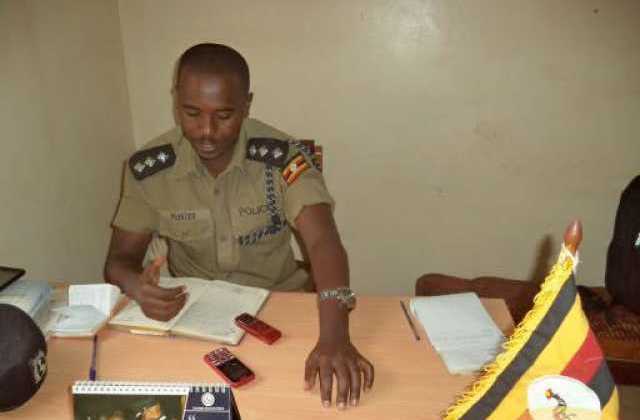 Six people have been arrested by the Police in Hoima following the brutal murder of a man, identified as Domian Byaruhanga, a resident of Kifumura village in Kyohairwe parish Buhanika sub county Hoima district.
The suspects who include one woman and 5 men are all residents of Kifumura village.
Byaruhanga was murdered on Monday February 22,2021 in Kifumura village Buhanika sub county at around 1p.m after he allegedly picked a quarrel with the six suspects over yet unknown reason while at a drinking joint in Kifumura trading center.
In the process, the sspects ganged against him and clobbered him to death.
According to Julius Hakiza, the Albertine Region Police spokesperson, Byaruhanga was hit several times on the head with a blunt object, killing him instantly.
Police were alerted and rushed to the crime scene, they managed to arrest the six suspects who participated in the brutal murder. They were taken to Hoima Central Police station where they are currently being detained.
Hakiza noted that once police investigations are done, the suspects will be arraigned before court to be charged with murder.
The decease's body was picked and taken to Hoima Mortuary pending post mortem.