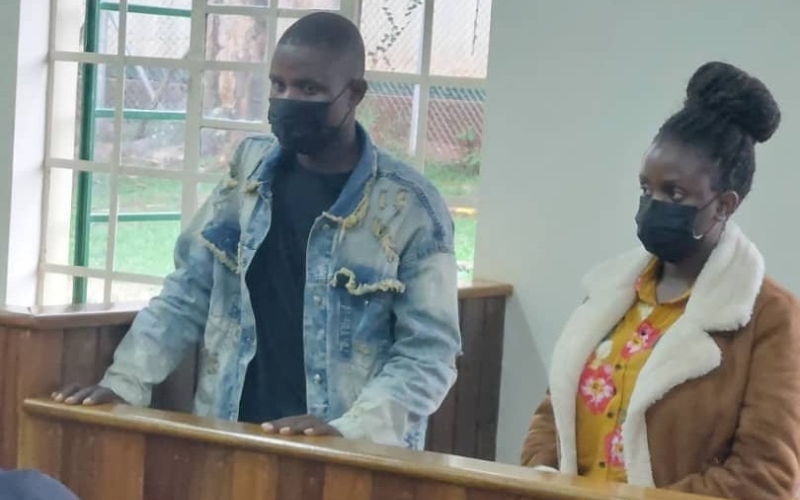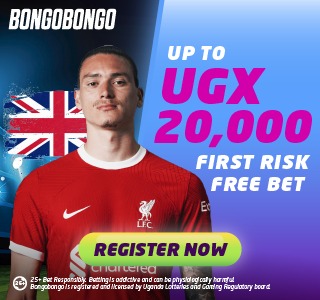 Police spokesperson Fred Enanga told journalists on Tuesday that a team of forensics experts linked the fingerprints of Charles Olimu, alias Sipapa, to 12 other crime scenes conducted around the Kampala Metropolitan Area.
Enanga revealed that Sipapa's DNA was extracted by their forensic team and used to connect the troubled socialite to the identified crime scenes which mostly involve burglary.
"Following the fingerprints and DNA samples that were lifted from Charles Olimu Sipapa, we are linking him to 12 other scenes of the crime of burglary and theft.

Our directorate of CID in close coordination with the directorate of forensics has now established 12 other cases that are linked to Sipapa. His DNA and fingerprints were scientifically matched with 12 other scenes, implying he was a perpetrator at the scene of all the criminal incidents in Kampala,"

— Enanga said
The Police Directorate of Crime Intelligence (CID) tracked down and arrested Sipapa in Tororo district last week after law enforcement apprehended his wife who was found with a sum of up to $70,000 (about UGX 272m shs) in her bag, the money believed to be part of the stolen $429,000 (about Shs1.66b).
Sipapa was charged with aggravated robbery and remanded to Luzira Prison together with his wife.
UPDATE: Charles Olim alias Sipapa and the co-accused have been produced at Makindye Chief Magistrate Court and charged with 6 counts of aggravated robbery. They have been remanded to Luzira till 18/9/2022 when the case will come up for mention. pic.twitter.com/444hOhXflc

— Criminal Investigations Directorate-UPF (@CID1_UG) September 9, 2022
Download the Howwe Music App