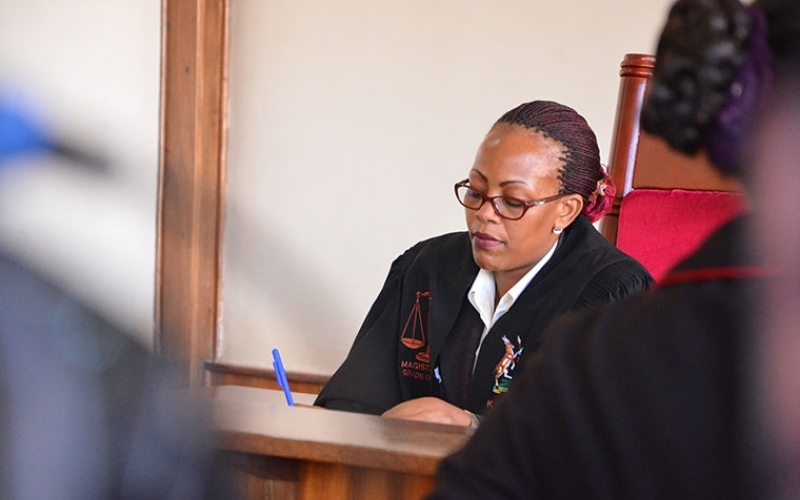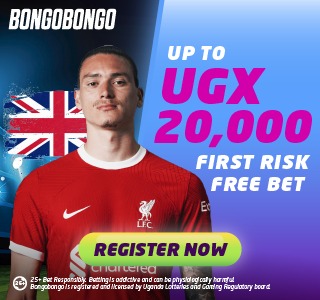 The Buganda Road Magistrates' Court has on Friday charged an 84 old woman for forging a will to steal property.
The suspect, Nambi Jane, is a resident of Wampamba Kanyanya in Kawempe Division, Kampala.
Nambi appeared before the Buganda Road Court Chief Magistrate Gladys Kamasanyu where she was charged on two counts of forgery.
The prosecution alleges that Nambi tried to forge a will in the name of Juliana Nabikande with the intention to steal her properties. She also gave out a false document to the police.
Nambi pleaded not guilty on all charges.
Nambi's lawyers Oryem Okello Co Advocates pleaded with the court on grounds that she is so old to go to prison. The presiding Magistrate granted the suspect a non-cash bail of 15 million shillings while her sureties were each bonded 30 million shillings, noncash.
The matter was adjourned to November 03, 2022, for a hearing.
Download the Howwe Music App