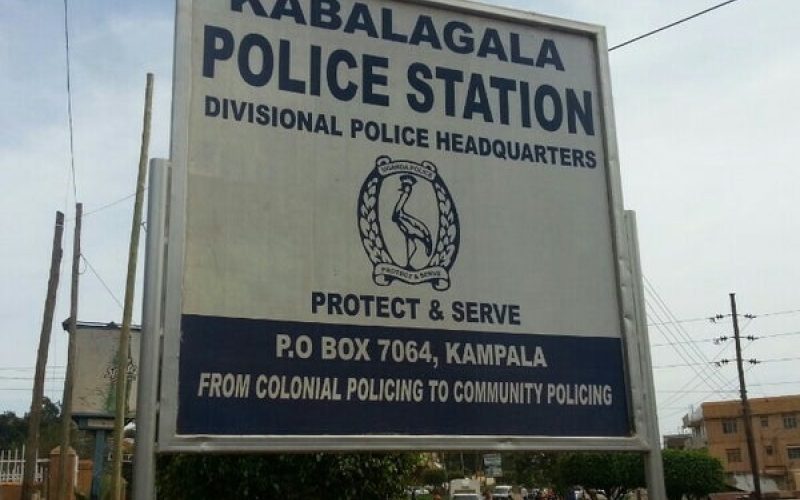 The police at Kabalagala station are holding two health workers Daphine Medical center in Kabalagala in relation to the sudden death of a baby shortly after vaccination.
The duo is identified as Dr. Doreen Akuku and Joan Nabakooza, a nurse at the facility who have been locked up in connection to the death of nine-month-old Messiah on Friday evening shortly after being vaccinated at their facility.
Messiah's mother, Geraldine Ainembabazi filed a case at Kabalagala Police Station accusing the health workers of causing the death of her child. It is alleged that shortly after noticing changes in the minor after vaccination, Dr. Akuku and Nabakooza, attempted to save his life in vain.
Ainembabazi adds that after learning that the child had actually died, the health workers gave her a referral to Mukwaya General Hospital, which is opposite the American Embassy along Gaba road.
"When I reached Mukwaya hospital, the doctors there just looked at my baby and they told me I had taken there a dead body. They told me that baby had long died and the referral I was given was just a waste of time," Ainembabazi told the police.
Police Spokesperson, Fred Enanga, says that police arrested the two medics as part of their investigations to establish what exactly happened on a fateful day.
"We have taken a toxicological sample from the victims and we are now waiting for the results. But Dr. Akuku and Nurse Nabakooza are being held at our Kabalagala police station to help us in the investigations," Enanga said.
Ainembabazi says that she took the baby to Daphine Medical center for vaccination but things changed swiftly as soon as the shot whose content she does know was administered to her baby boy.