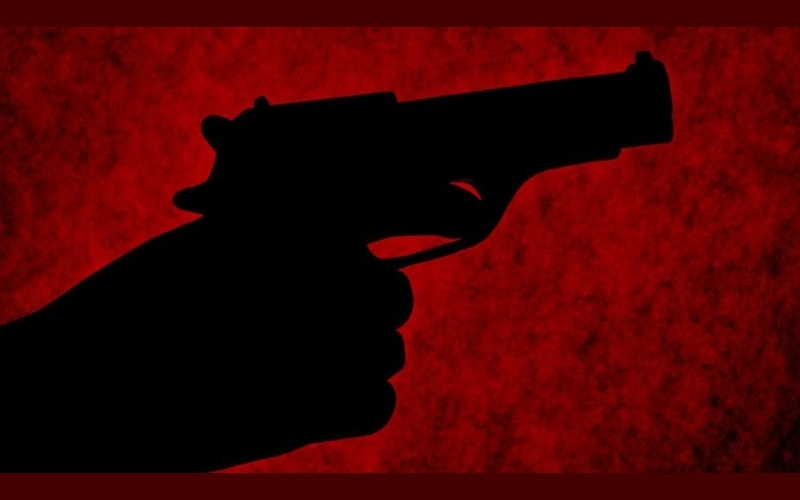 The police in Kisoro are investigating circumstances under which a man only identified as Amos was shot and killed by a security guard of SGA identified as Leonard Atuhire, a resident of Matyazo village, Nyundo parish/ sub county in Kisoro district.
The incident happened on 07/11/2022 at around 3:00 am while the guard was on duty at UNHCR stores at the district headquarters in Kisoro.
The guard allegedly saw four men who accessed the compound via the fence and cut the tarpaulin which acts as a store to gain entry and rob it. Atuhire responded by shooting at the men, killing one of them.
According to ASP Maate Elly the PRO Kigezi, Police was informed about the incident by the SGA area supervisor Vian Ngabirano and rushed to the scene.
One cartridge was recovered at the scene, a panga, a torch and a tarpaulin were also recovered.
The body was taken to Kisoro hospital mortuary for postmortem.