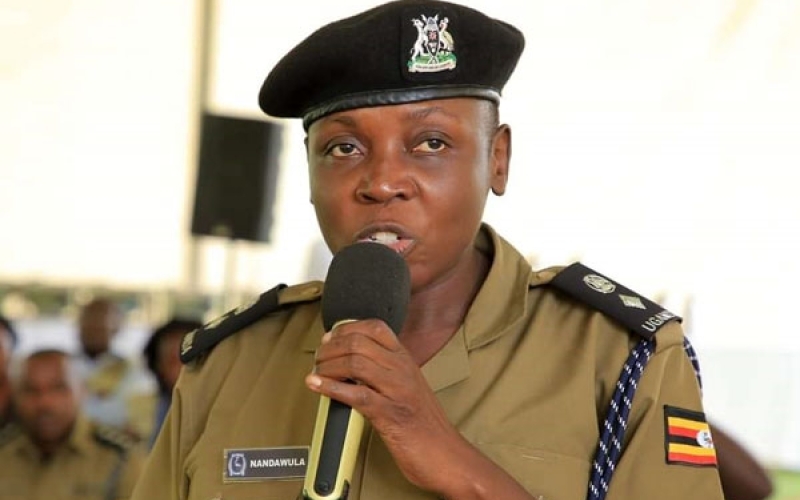 Police in Bugweri District are searching for Muzafalu Nabeta and his wife, Mirabu Mutesi, who are accused of murdering a man in an adultery scandal.
According to preliminary findings, Nabeta returned to his home in Buwongo village on the morning of December 26 and found his wife in bed with Charles Balidawa. In a fit of rage, Nabeta grabbed a hoe and hacked Balidawa to death.
Mutesi reportedly screamed, attracting the attention of neighbors, who rushed Balidawa to the hospital, where he died.
Nabeta and Mutesi have gone into hiding after angry locals threatened to burn their properties and lynch them.
Police spokesperson Diana Nandawula said the couple will be charged with murder and connivance to commit murder once they are found.