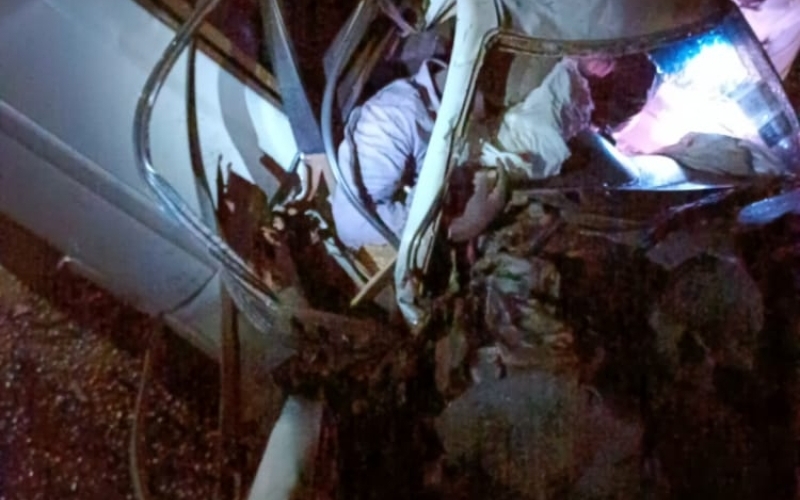 Three people were killed and one was injured in a car crash on Tuesday night on the Soroti-Mbale road in the East Kyoga region of Uganda.
The accident involved a Toyota Primo car, UBD 525Y, and a Box Body trailer, UBK 741W, that collided head-on at the Koloin trading center in Ngora district.
According to Moses Mwanga Kitio, the East Kyoga Regional Police Commander, the Toyota was speeding from Soroti when it lost control and crashed into the trailer, which was traveling in the opposite direction towards Soroti.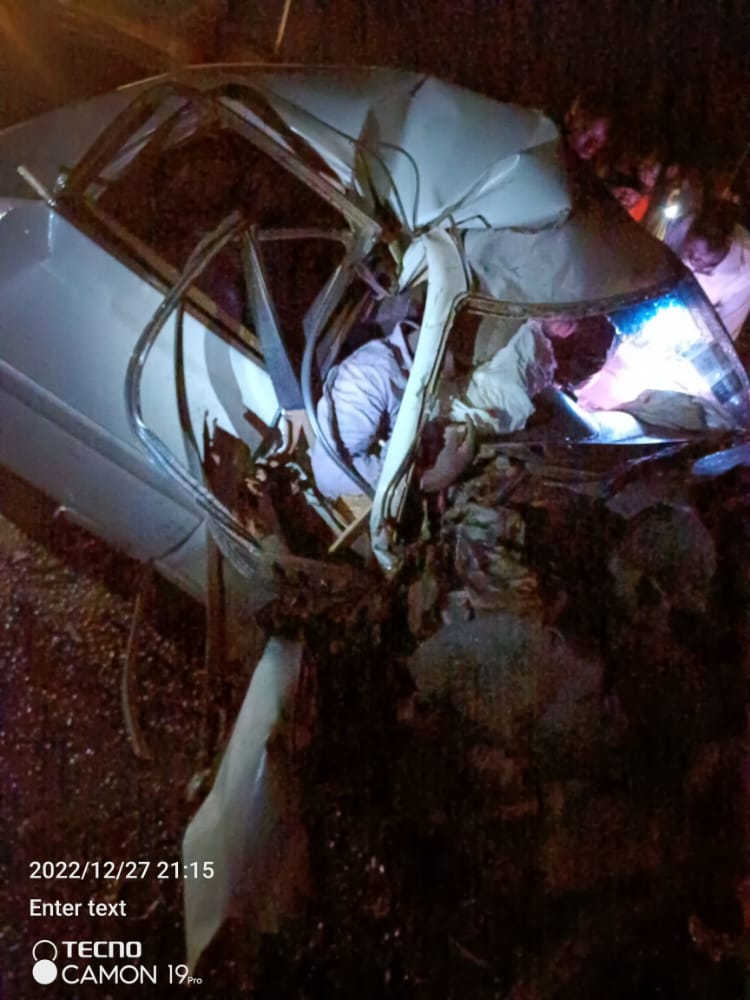 One of the victims was identified as Detective Corporal Sam Mutenyo from Moyo Police Station.
The injured person was taken to Soroti Regional Referral Hospital for treatment.
The police believe that reckless driving caused the accident. This was the third major accident in the region since Christmas Day that resulted in fatalities.