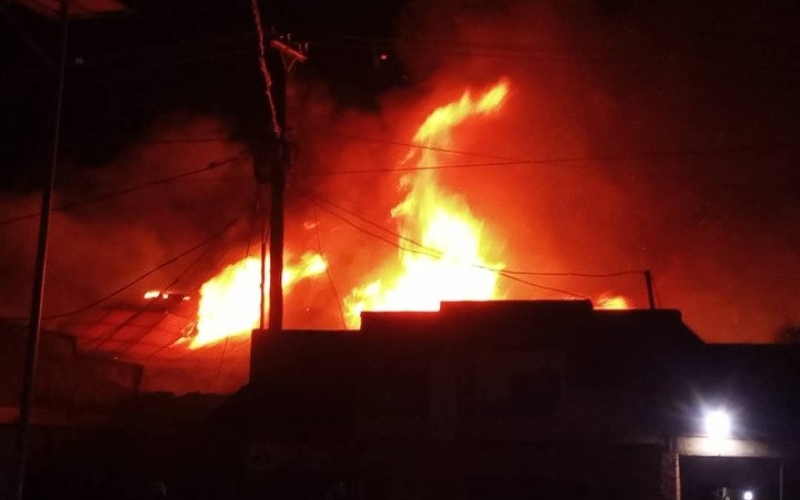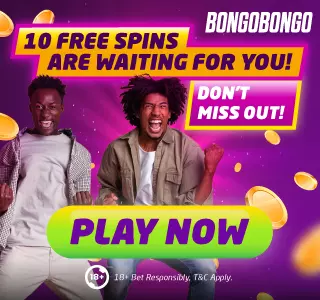 Secondary students at Uthman Bin Afani Islamic Institute in Nakalama West village, Nakalama sub-county in Iganga district, are counting losses after a girl's dormitory at the school caught fire.
The dormitory housing at least 84 senior four students burnt down on Thursday afternoon while students were attending lessons in class, however, eight girls who were resting in the dormitory had to be rescued. The girls sustained no injuries.
The fire destroyed the student's property including mattresses, clothing, and books.
The Police Fire and Rescue Department arrived at the scene to put out the flames with help from the students.
The school's head teacher, Faishar Kakaire says that the school last registered a fire outbreak in 2015 and preliminary findings indicated that it resulted from a short circuit.
The Busoga East police spokesperson, Diana Nandawula says that the cause of the fire is not yet known.
She however stated that preliminary information indicates that some students were illegally cooking food within the dormitory and one of the abandoned charcoal stoves is suspected to have led to the fire.
Nandawula added that a team of detectives is on the ground to expedite inquiries on the same.
Download the Howwe Music App