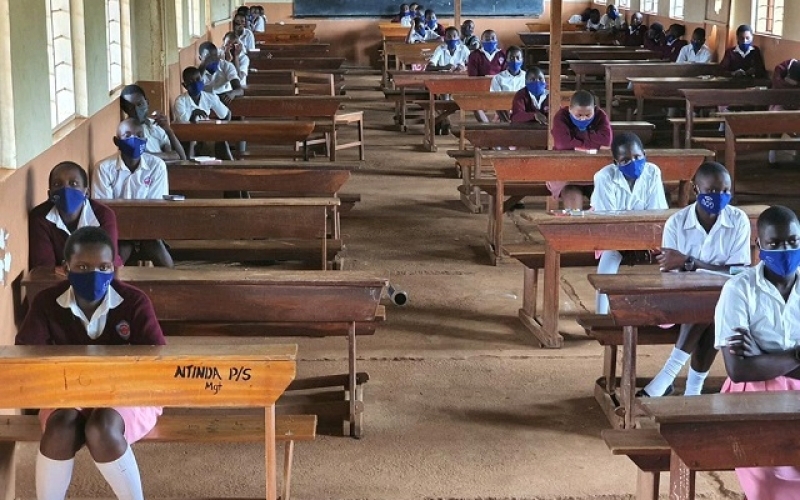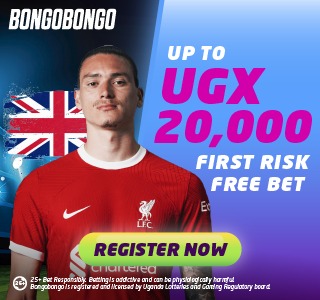 Uganda National Examinations Board(UNEB) has called on head teachers of schools without center numbers to ensure that candidates are introduced to the centers today before exams commence on Wednesday and Thursday.
The call was made by the Uneb Principal Spokesperson Jennifer Kalule during a media briefing ahead of the PLE examinations.
Kalule noted that there are a number of schools without sitting center numbers who have briefed finalists today but are yet to show candidates where they are going to sit during examinations.
'Let the headteachers assist candidates and prepare them. It would be good for headteachers to take candidates to their sitting centers today, so that they are prepared by tomorrow,"
Kalule also cautioned headteachers against rushing briefing sessions in schools. He advised taking the recommended time of two hours to properly sensitize candidates on the dos and don'ts during the two days of examinations.
"If you realize, most of the candidates involved in acts of malpractice did it unknowingly, for example, a candidate accepts external assistance and is penalized for it. So headteachers take time to guide and educate candidates" he added
During the same briefing, Kalule dismissed reports that examinations had leaked to the public, stating that the body has been strict not to allow that to happen.
She however warned candidates against impersonation and filling in wrong details including registered names, index numbers, and random school numbers on their examination papers
A total of 832,810 candidates are expected to sit for this year's PLE from 14,153 examination centers.
PLE examinations start on the 8th with Mathematics in the morning and Social Studies and Religious Education in the afternoon. They conclude on November 09 with Integrated Science and English.
Download the Howwe Music App