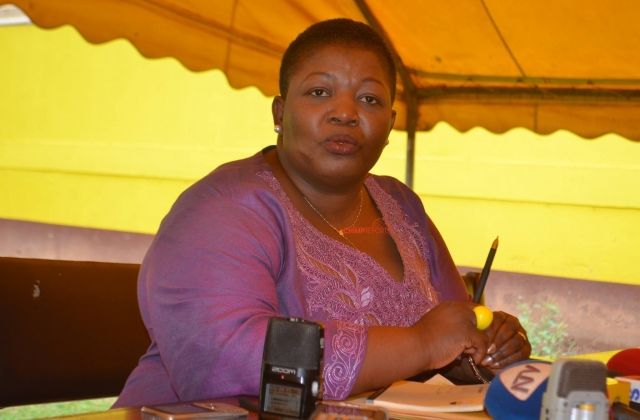 The ruling NRM government has criticized the electoral commission for not following laws when conducting yesterday's Jinja East Parliamentary by-election.
During a press conference held in Jinja this morning, Justine Kasule Lumumba the party secretary general explained that an election is not just an event.
Lumumba claims that the party has evidence indicating that the FDC candidate Paul Mwiru, who emerged victor in the election rigged. She says there was multiple voting.
She further alleges that there was a series of voter bribery as the opposition party dished out money to voters at polling stations. The opposition side is accused of intimidating NRM voters by threatening violence against them if they showed up to vote.
Lumumba further says the party will not concede defeat. Mwiru polled 6,654 votes, beating seven other candidates including Nathan Igeme Nabeta of the ruling National Resistance Movement (NRM). Nabeta garnered 5,043 votes.