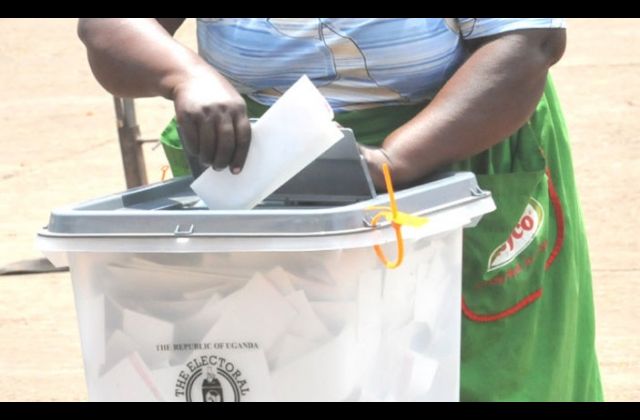 Celebrations are high in Pallisa district after Faith Alupo was declared the NRM Party flag bearer for the district woman Member of Parliament. Alupo beat Kevin Kaala Ojinga and Josephine Ibaseret to the seat.

The NRM party's deputy electoral commission chairperson, John Arimpa Kigyagi declared Alupo winner after she garnered 34,580 votes against Kaala's 26,995 and Ibaseret's 11,058 votes.
The Pallisa woman MP seat fell vacant when the former occupant, Agnes Ameede, shifted to the newly-created Butebo district in the same position.

The party deputy electoral commission chairman, Kigyagi apologized for the delay of the elections which had earlier been scheduled to be conducted on May 11th and 15th.
Meanwhile, in Butebo district Samuel Keddi, was declared flag bearer for the LC5 District Chairperson, by Jane Babiiha Alisemera, the NRM electoral commissioner, after polling 16,833 votes against James Okurut's 10,756 votes. Eriakimu Mulekwa got 3,058 and Christopher Onono polled 1,633.
An evidently excited Alupo complained however, that much as she had won, there were some issues in the election which NRM should address in future. She cited confusion in the register which left out a member of voters. Alupo now wants the party to compile a fresh register ahead of 2021 general elections to avoid such slip-ups.
The districts go to polls on 28th of June 2018.
Gals Betting: Get 10% Refund on All your Losses
Click Here