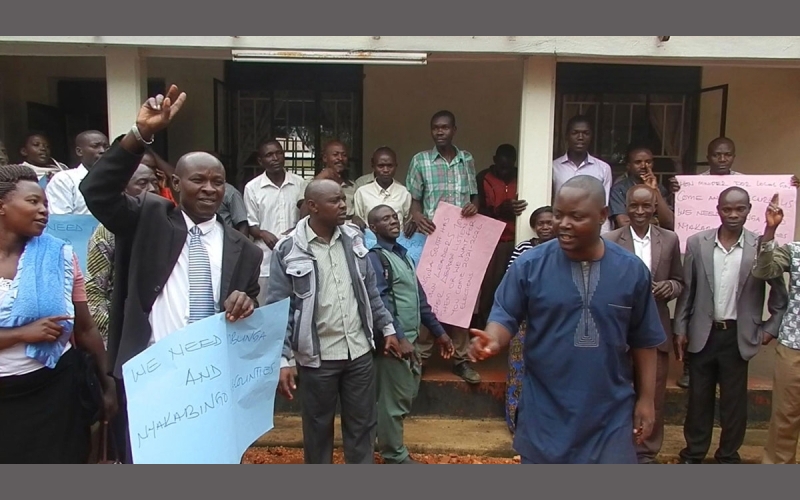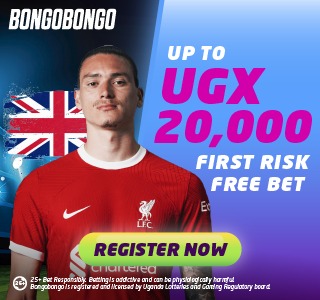 A total of ten aspirants have picked nomination forms to contest in the Busongora South Parliamentary by-elections.
The election follows a decision by the Court of Appeal to nullify the election of NRM's Gideon Mujungu Thembo last month on grounds that the elections were marred by gross irregularities.
Three Justices of Appeal led by Fredrick Egonda Ntende overturned the decision of the High Court in Fort Portal and concurred with Thembo's rival Jackson Mbaju Kathika that there were irregularities at Katunguru Primary school, Katunguru Market, and Busunga Primary school polling stations in Kasese District.
The Electoral Commission-EC set August 18 as the day for the by-election.
Those who have picked the forms are Jackson Mbaju Kathika the National Unity Platform-NUP flagbearer, Thembo Gideon Mujungu of the National Resistance Movement-NRM, Bernadette Businge of the Democratic Party-DP, Alozious Kighema, the Forum for Democratic Change-FDC candidate and Juma Munezero for the Alliance for National Transformation party-ANT party.
Others are; Doreen Izagiire, David Mulindwa, Frank Barozi Asiimwe, Apollo Kabogere, and Julius Rubowa Bwambale all independent aspirants.
According to Charles Wafula the Kasese District Assistant Returning Officer, they expect more people to pick the forms by the end of Friday. According to Wafula, the nominations of candidates will be held on Monday and Tuesday next week.
Munezero says he chose to join the race again because he believes he still has the chance to sway people that he was a better candidate in last year's elections.
Download the Howwe Music App