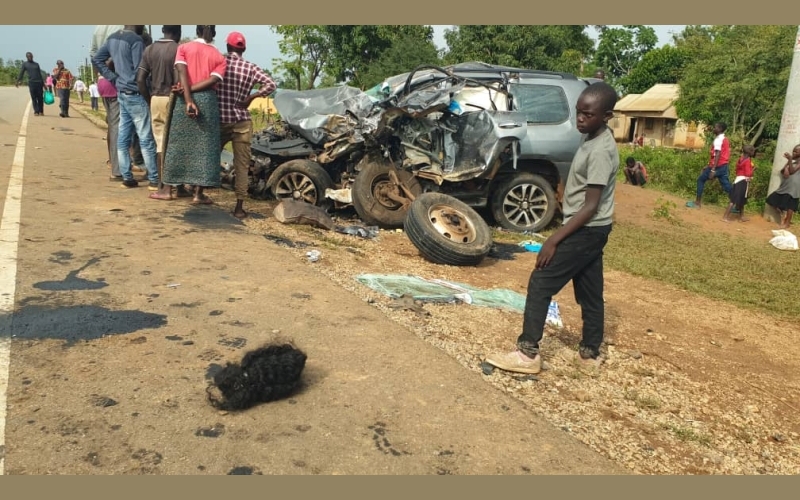 The Electoral Commission has announced a schedule for by-elections to fill the vacancy in Serere County's parliamentary seat, left vacant by the tragic death of Patrick Okabe and his wife Christine in a car accident on December 19, 2022.
The by-elections will commence with the updating of the national voters register from January 6 to 10, 2023, at update stations throughout the 38 parishes and wards in Serere County.
Nomination of candidates will take place on January 9 and 10, 2023 at the office of the district returning officer in Serere.
The voter roll will be displayed for 10 days from January 23 to February 1, 2023, at all 138 polling stations in the county.
Campaigning will take place from February 13 to 21, 2023, with the election and tallying of results occurring on February 23, 2023.
Download the Howwe Music App