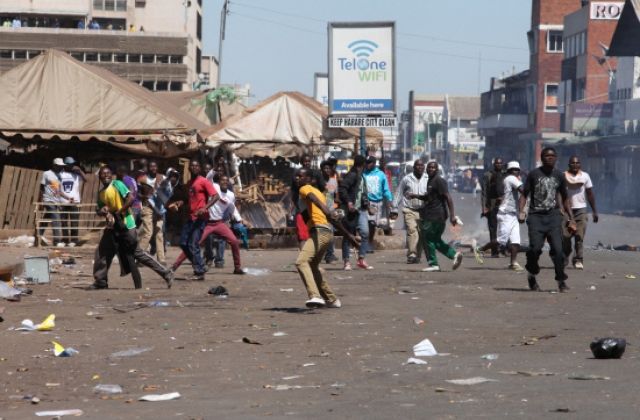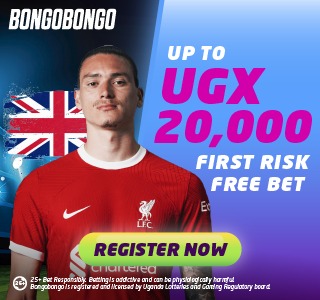 Clashes have broken out in Harare the capital of Zimbabwe as police battles supporters of the opposition MDC Alliance that has lost to ruling Zanu-PF in the Monday election.
This afternoon, police deployed water cannon and used tear gas as crowds began burning tyres in the centre of the capital city.
According to members of the MDC Alliance, the election has been rigged. The party believes its candidate Nelson Chamisa won the election.
But according to incomplete official results, President Emmerson Mnangagwa's party is winning a substantial parliamentary majority in Monday's poll.
This is the first elections since long-serving ruler Robert Mugabe was ousted by the military.
Currently, the result of the presidential vote remains unknown.
But, the country's electoral commission, Zec announced that the ruling Zanu-PF has so far won 110 seats while MDC Alliance has only 41. The National Assembly's lower house comprises of 210 seats.
Anti riot police remains deployed at the electoral commission headquarters. Journalists are reporting that military have been beating people, deployed tankers, while helicopters are hovering over Harare. Earlier, a bus said to be linked to Zimbabwe's ruling Zanu-PF party has been torched in the capita