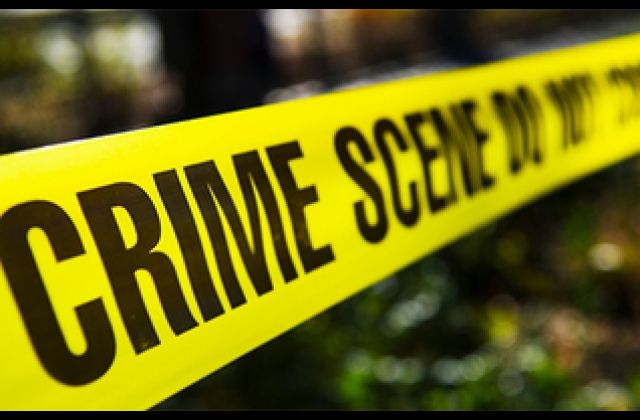 A 45-year-old man has been lynched by an angry mob in Bunashimolo village in Mafudu Sub County in Sironko district for attacking his daughter inlaw with a machete.
Robert Wokuri was lynched by a mob at midnight on Tuesday according to Robert Tukei, the acting Elgon Region Police Spokesperson.
Tukei reveals that angry residents ganged up against Wokuri when he attacked his daughter in law, Canna Kharunda with a machete accusing her of causing the death of her 13-year-old step daughter identified as Rose Khaize. According to medical reports, the minor succumbed to diarrhea in one of the clinics in Mbale town on Monday.

The mob said Wokuri accused Kharunda of causing the death of his granddaughter through witchcraft. Tukei says preliminary police information shows that Wokuri kicked Kharunda in the stomach forcing her to flee to the neighbor's place for safety.
According to Tukei, Wokuri picked a machete and followed Kharunda at the neighbor's place and injured her together with the neighbor's son. He says the boy became unconscious and fell down, which angered residents to lynch Wokuri. Wokuri's body is lying at Mbale Municipal Mortuary pending postmodern while the minor's body is still at home pending to be picked up by police for postmortem.

Police are yet to arrest any suspect in connection to the mob action.
Gals Betting: Get 10% Refund on All your Losses
Click Here