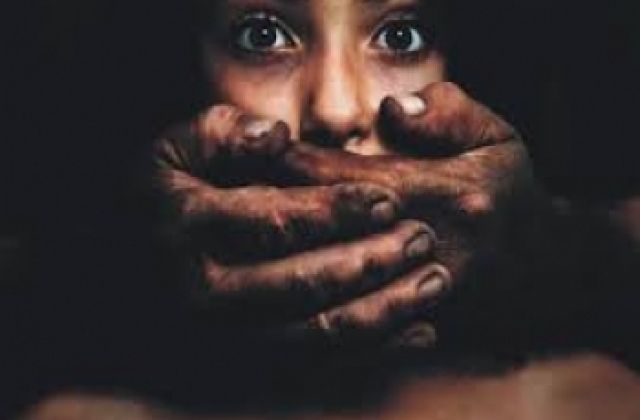 High Court in Luweero has sentenced Charles Ayesiga alias Julius Kisembo, a resident of Mabbale village in Luweero town to 11- years in jail after pleading guilty for kidnapping twins for ransom.
The Luweero Resident State Attorney Beatrice Alok Odongo told court that on 19th February 2018, Ayesiga kidnapped Sumaiya Babirye and her twin sister, Rahian Nakato with intent for money. These were children of his neighbours Juma Nsereko and Susan Nakagwa residents of Mabbale village in Luweero town.
Ayesiga was arrested from Masindi Guest House in Masindi town where he transported the minors before he called up their parents demanding for a ransom of Shillings 13 million.
Prosecution added that Ayesiga committed the offense with an intention of asking for ransom. During an examination carried out by court Ayesiga was found normal. Alok said that Ayesiga had entered into plea bargain with the state and agreed to accept 12 years as the punishment of each count of kidnap.
High Court Judge Jane Frances Abodo sitting in Luweero town told Ayesiga that entering plea bargain arrangement means he forsakes some of his constitutional rights and asked him whether he agreed with state Attorney.
Ayesiga pleaded guilty instead of going through a trial thus saving court's time and told judge that he had accepted the sentence.
Justice Abodo handed 12 years on each count to Ayesiga in jail on his own conviction. Abodo however observed that since Ayesiga had spent a year on remand, it was decided he spends 11 years in jail.
She advised the convict to appeal the sentence in case he was not satisfied with it or he thinks it is illegal.
The judge also ordered Luweero Central Police Station to return all property that they confiscated from the convict during arrest last year .Ayesiga will serve the sentence at Nakasongola Prison.