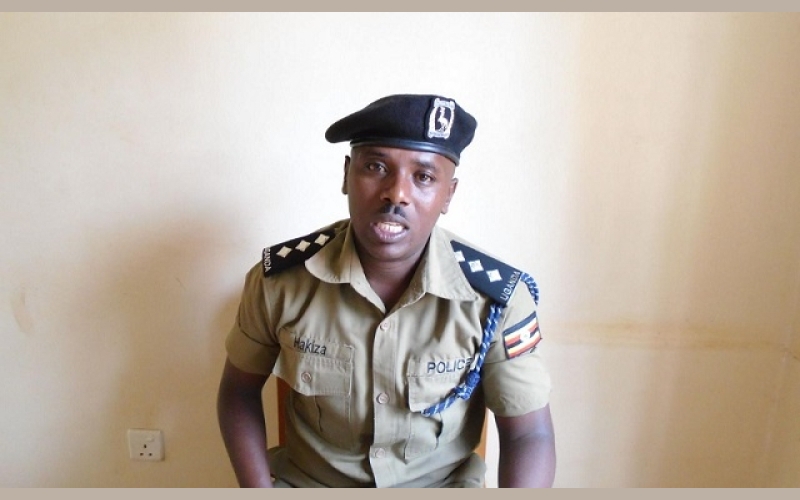 Early on Thursday morning, unidentified perpetrators broke into the office of the Hoima Chief Resident State Attorney in Uganda, causing significant damage and destruction.
The office is located in the same block as the Hoima Resident District Commissioner, the Albertine Regional Police headquarters, and the District Internal Security Officer.
According to Julius Hakiza, the Albertine Region Police spokesperson, the perpetrators accessed the office through windows that had been left broken. It is currently unclear how many individuals were involved in the incident or what their motives may have been.
During the break-in, a number of case files were set on fire and completely destroyed. It is not yet known what information was contained in these files or how the destruction of these documents will impact ongoing legal proceedings.
Authorities are currently analyzing CCTV footage in an effort to identify the perpetrators and determine the exact circumstances of the break-in. It is hoped that this footage will provide valuable clues and lead to the swift apprehension of those responsible.
In the meantime, efforts are underway to assess the full extent of the damage and determine a plan for moving forward.