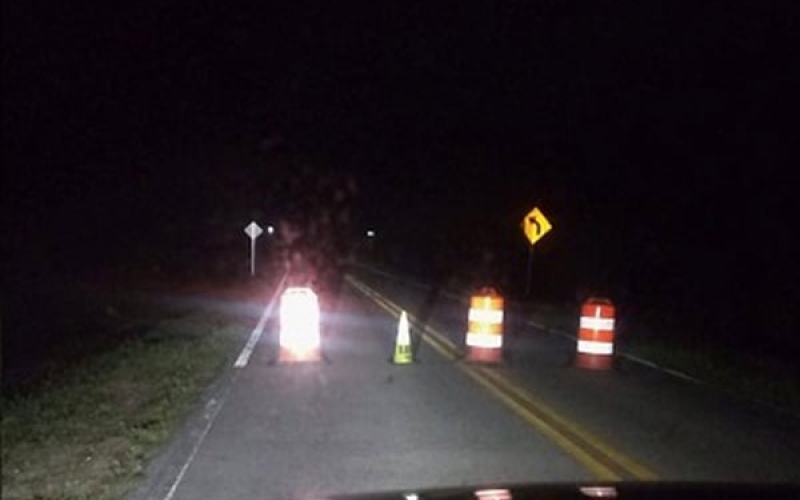 Two soldiers from the Uganda People's Defense Force (UPDF) are being investigated by police in Kampala for allegedly setting up an illegal roadblock in the Wakiso district and robbing members of the public.
Private Job Reti and Private Were Orete were apprehended by patrol police after locals made a distress call at around 9:30 PM on Wednesday.
Upon arrival at the scene, police found the soldiers, who were wearing military attire and armed with a gun, stopping cars and demanding money from the occupants.
The soldiers fired gunshots into the air in an attempt to disperse the police, but were ultimately overpowered and arrested.
Following their arrest, a group of eight soldiers, led by Sergeant Tonny Opio and traveling in a vehicle with the registration number UAP 705P, reportedly stormed the police station where Reti and Orete were being held and demanded their release.
The case is being treated as aggravated robbery and the investigation will also examine the involvement of the other soldiers in attempting to secure the release of Reti and Orete.