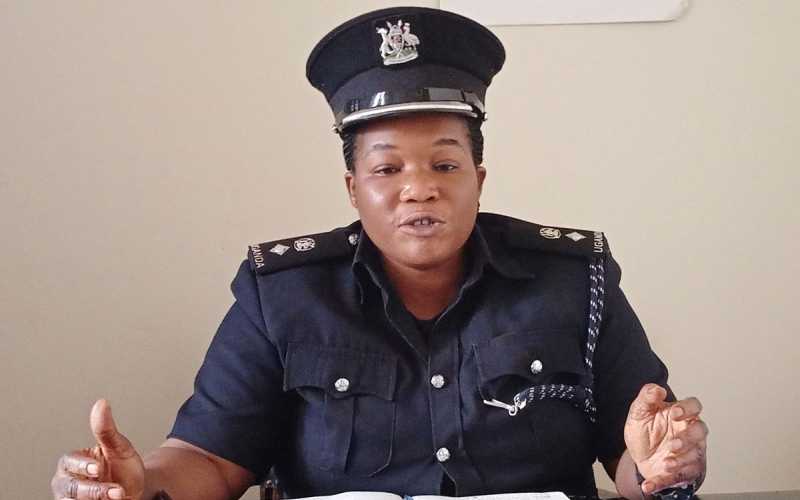 Police in Arua have arrested a 24-year-old woman for murdering her 48-year-old father for denying her food.
The suspect, identified as Rose Maliko alias Kiiza, a resident of Gila village, Nyiovura Ward, Arua City, is accused of killing her 48-year-old father, Alias Ponzio, with a hoe after he denied her food as punishment for disobeying his orders.
According to the West Nile region police spokesperson, Josephine Angucia, Maliko had been sent on an errand to fetch water for the family but refused to do so.
When she returned later that day and demanded food from her parents, Ponzio refused to feed her as a form of punishment. In a fit of rage, Maliko allegedly attacked Ponzio with a hoe, causing his death.
Maliko fled the scene before police arrived, but was later apprehended in Onduparaka.
The deceased's body has been taken to Arua Hospital mortuary for a postmortem examination.