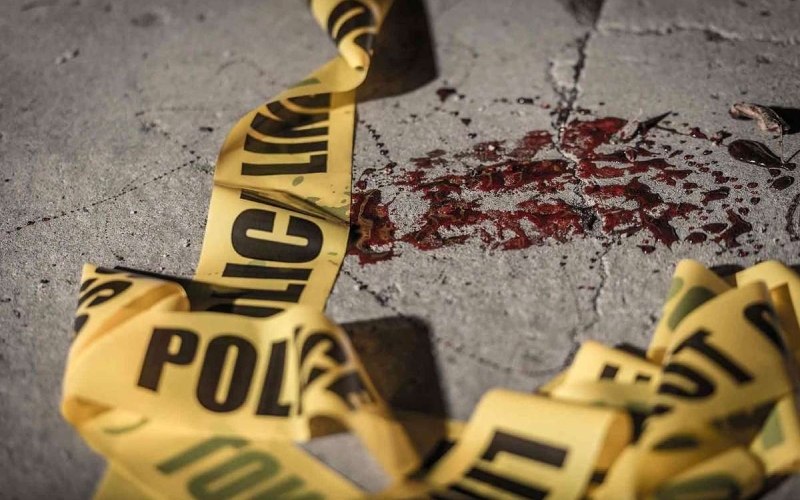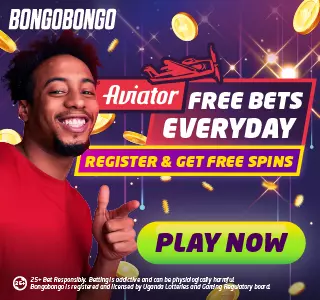 A 29-year-old mother of two children in Mukono survived lynching by an angry mob after strangling her two children to death.
The suspect Nankya Esther, 29, killed her children aged three and six years on Wednesday night at home.
The deceased, identified as Kamoga Shaban, 6, and Lubega Ramathan, 3, were found lying in a pool of blood at 9:00 pm by their biological father.
Luke Owoyesigyire, the Kampala Deputy Metropolitan Police Spokesperson says on that fateful night, Nankya's husband identified as Kamya Musa, the father of the two victims, arrived home and called her to open the gate for him, but Nankya refused to do so claiming she was unwell.
Owoyesigyire says when Kamya entered the house, he found their two children's bodies lying in a pool of blood in their living room. He immediately made an alarm which attracted the neighbors.
The angry neighbors grabbed stones and clubs to hit Nankya before was rescued by police officers who arrived at the crime scene in time.
Police at the scene observed several open wounds on the children's necks indicating the suspect strangled and hit the victims on the wall several times until they died
Download the Howwe Music App