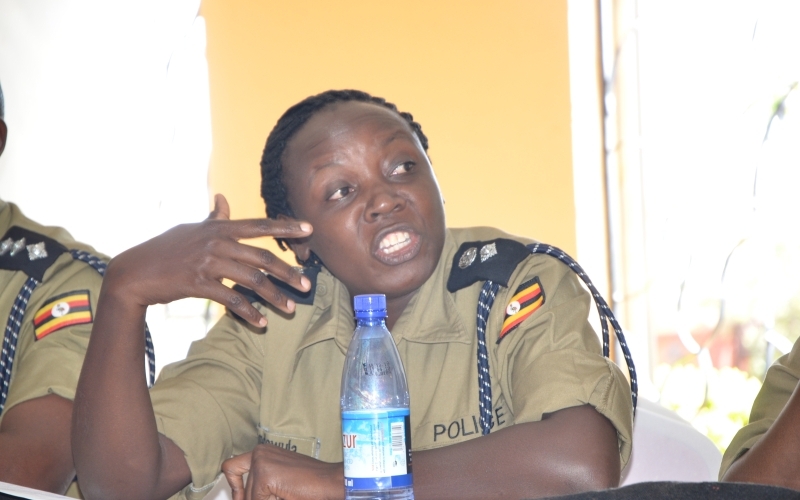 Irate locals in Bugiri District have beaten to death a man accused of murdering and injuring his own family members.
The deceased, identified as Shaban Mukhooli, was attacked on Friday morning by locals armed with stones, hoes, and machetes while in detention at Kyeba Village in Bugiri District.
Mukhooli, who is said to have suffered from mental illness, recently hacked three family members with a sharp machete. They included his mother Suzanne Chebet, 60, his wife Jessica Nabbanja, 40, and his son Mutwalo Mukhooli, 6.
He also caused injuries to his biological brother identified as Godfrey MukhoolI, who is currently fighting for his life at Bugiri General Hospital.
Mukhooli later fled into hiding after he butchered all the livestock at his residence, causing locals to suspect he intended to commit the murders.
Mukhooli was later arrested, however, locals accessed the room where he was being held and beat him to death.
The Busoga East police spokesperson Diana Nandawula says police have since retrieved exhibits used in his murder.
Nandawula has condemned the act and also cautioned the public against treating people with mental illness at home.