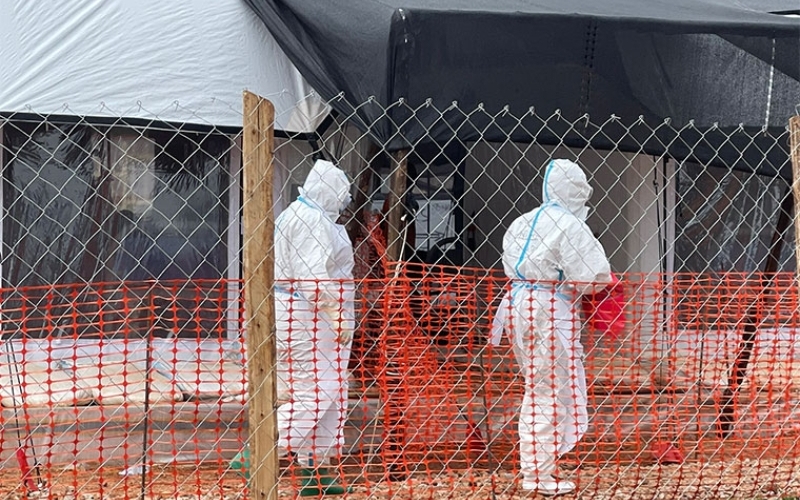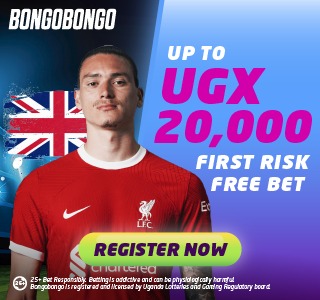 Two officials from Kakumiro district in Western Uganda have been isolated in Mubende over Ebola fears.
They include a Ugandan National Examinations Board (UNEB) Chief invigilator in Kakumiro District, and a scout (names withheld), deployed in Kakumiro.
It is alleged that the two made contact on Tuesday morning when they boarded the same motorcycle to work at the same school before one of them displayed Ebola-like symptoms.
The UNEB scout was first isolated on Tuesday afternoon at Igayaza Health Centre III and later evacuated to Mubende Main Hospital after presenting with severe headache, general body pain, fever, and bleeding through the mouth.
He was deployed to supervise the ongoing PLE examinations at Kingsway Primary school in Igayaza Town Council. His samples have been taken to Uganda Virus Institute for testing. District officials say the school has been disinfected to prevent the further spread of the deadly disease if found positive.
Peter Nambale, the UNEB Monitor for the Kakumiro district, says the UNEB scout was immediately evacuated to the health facility before interacting with anyone.
He adds that the chief invigilator is currently self-isolating as they await sample results of the Ebola suspect.
Ebola is spread through bodily fluids, with common symptoms being fever, vomiting, bleeding, and diarrhea.
53 people have so far died of Ebola, 135 cases registered with over 62 recoveries as of November 06.
Ebola was first discovered in Mubende on September 20.