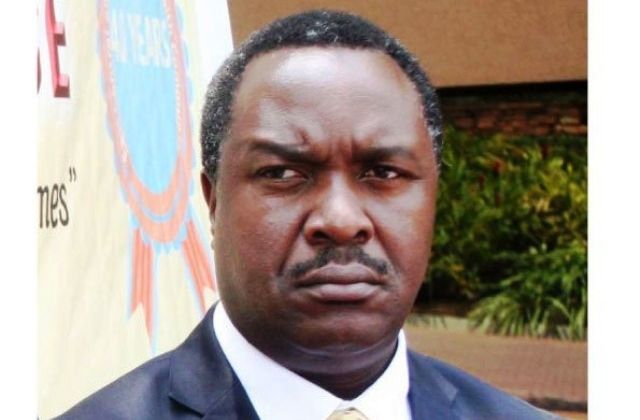 The ruling National Resistance Movement, NRM Party candidate in the Sheema North County election has beaten her FDC rival to claim the seat.
Naome Kibaaju polled 11,326 votes against her rival and FDC candidate Guma Nuwagaba's 7,322 votes.
Guma, formerly an NRM party member lost to Kibaaju in the party primaries, before crossing to the opposition FDC, to seek permission to represent the party.
In an election held on Monday 8th October 2018, 18,648 valid votes were cast, 125 ballot papers were rejected, 18,773 were counted and only 28 ballot papers were spoilt.
Naome Kibaaju was declared winner by Deborah Asiimwe, the Sheemaa Electoral District returning officer last night. The constituency has 65 polling stations.
The seat fell vacant when the former MP Dr. Elioda Tumwesigye quit and joined race for Sheema Municipality seat, which he won. Over the weekend, President Yoweri Museveni drummed up support for Kibaaju whose campaign stood on a promise to bring safe water to the people.
The opposition FDC party leaders led by Dr. Kiiza Besigye also drummed up support for Guma. Going by crowds, NRM final rally received huge crowds, while FDC had a handful.
Earlier last week, the opposition party accused the ruling NRM of attacking and beating up their supporters, promising to recruit young able bodied men to return the favor.