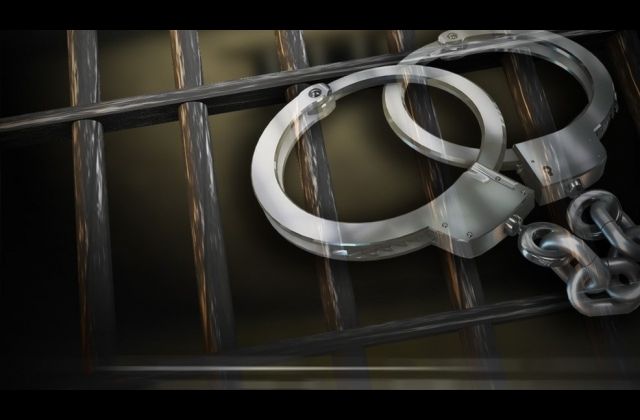 A 32-year-old man identified as Robin Obang is in custody after being netted by Police in Kaberamaido district on allegations of torturing his four-year-old son.
The ruthless man is currently being held at Kaberamaido Central Police Station cells after he was arrested by police following a tip off from the neighbours at Aodi village, Olelai parish in Aperikira Sub County in Kaberamaido district.
According to Godfrey Abigaba the Kaberamaido District Police Commander, Obang allegedly tortured his child accusing him of stealing food.
"When we as police heard a tip from neighbours through the local council committee on this kind of human rights abuse on a child, we swung into action and arrested the father," Abigaba says.
Aodi village LCI Chairperson Albin Ebulu, says they found the malnourished child with multiple scars all over the body, which prompted them to refer the matter to police for action.
The suspect however is reported to have told police that he acted out of ignorance because he was 'just' trying to discipline his son.
Gals Betting: Get 10% Refund on All your Losses
Click Here