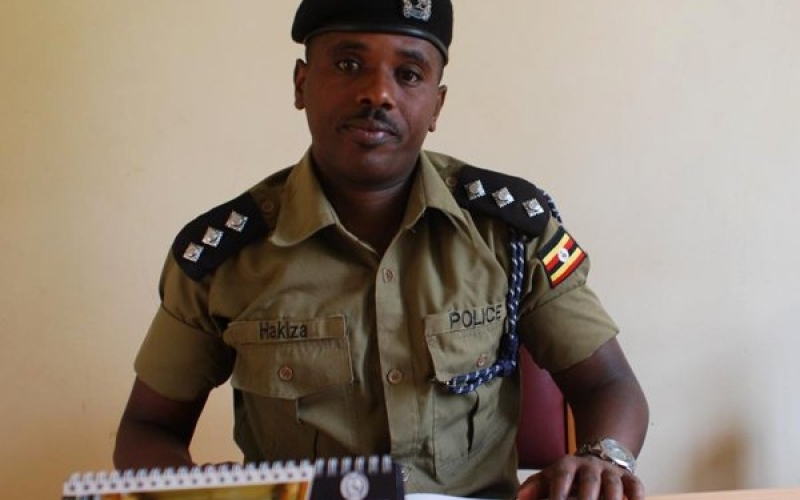 Police in Buliisa district are investigating circumstances under which unidentified goons attacked and killed a man before dumping his lifeless body in a nearby bush.
The deceased has only been identified as Derick, a resident of Watembo cell in Butiaba town council.
Derick was reportedly attacked on Tuesday night while returning home from Butiaba trading center.
Julius Hakiza, the Albertine region police spokesperson, says that the deceased's body has bruises on the neck an indication that he could have been strangled to death before his body was dumped in the bush.
He says police picked up the body and conveyed it to Buliisa general hospital for postmortem as the hunt for the assailants is ongoing.
He has appealed to the public to cooperate with police by providing vital information that could lead to the arrest and detention of the suspects.