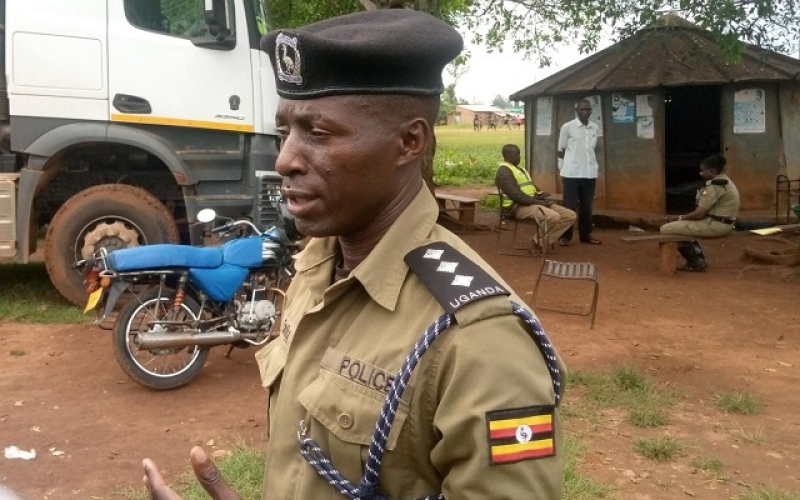 Pollice in Manafwa are investigating circumstances under which irate locals lynched a 19-year-old boy over alleged theft.
The deceased, Wanambwa Dick, a resident of Bumufumba village, Bukhofu sub-county in Manafwa District was beaten to death by a mob after he was caught red-handed stealing from a shop.
Rogers Taitika, the Elgon Regional Police Spokesperson says the incident took place on February 14 at 1:15 am at Aswan village, Nakhendo parish Bukhofu sub-county.
Taitika explains that Wanambwa was netted trying to enter the shop belonging to Ngituku Ekisofer through the roof.
He says Ekisofer, who first witnessed the suspect, made an alarm that attracted other locals who clobbered the suspect to death using stones, clubs, and machetes.
The Manafwa District Police Commander (DPC) SP Najib Waiswa says police recovered a pit axe at the scene of shop breaking and other exhibits were recovered at the murder scene.
The body of the deceased had been conveyed to Mbale city mortuary pending postmortem examination.
Police have condemned the act of mob justice. Mob justice is not only criminal but also amounts to a violation of human rights.