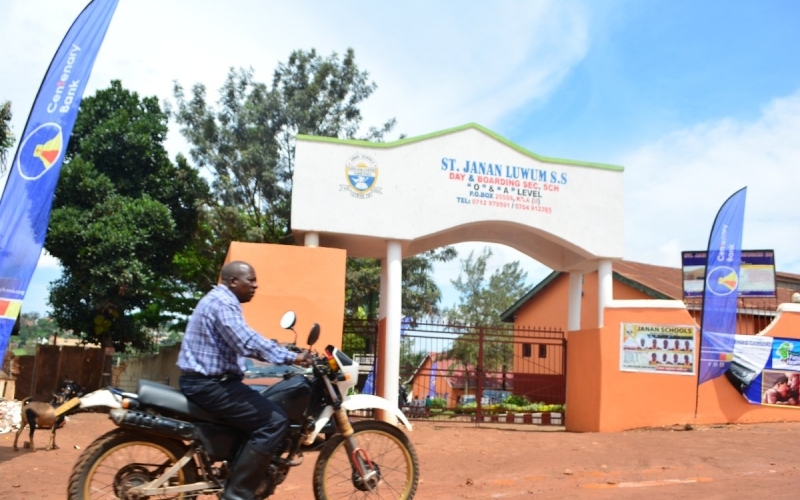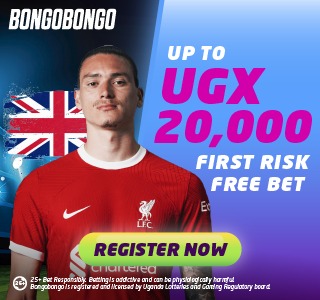 Police in Kampala are holding a 17-year-old senior three student from Janan Luwum secondary school in Kabalagala, in Makindye Division for impersonating an S4 student.
Emmanuel Bagenda was netted by Uganda National Examination Board (UNEB) invigilators at Kawempe Standard School located in Kazo Angola ward, after his index number matched that of another female student Identified as Huda Namuwonge, 19.
Police have arrested both students and the head teacher at Kawempe Standard School identified as Moses Hamara for aiding the malpractice.
Bagenda sat the Mathematics paper 1 on Monday using the same index number as Namuwonge No. U1002/099. However, during Mathematics Paper 2 that afternoon, Namuwonge changed her index number to U1002/098 while Bagenda maintained No. U1002/099.
These irregularities caused the invigilators to question why two students at the same center used the same index numbers.
"This brought confusion among the invigilation team in the second paper of Mathematics where now Bagenda Emanuel used U1002/099 and Namuwonge Huda used U1002/098," a security source said.
Bagenda later confessed that he was approached and told by his class teacher called Kigozi to sit exams for Namuwonge. He says Kigozi coordinated with the head teacher at Kawempe Standard School to steal him into the school to do the exams.
Preliminary investigations suggest that Bagenda's index is U1002/099 and Namuwonge Huda's is index U1002/098. It has also been realized that the two students reside close to the head teacher, Hamara, at Kawempe Kuttano.
Police are now hunting for Bagenda's teacher Kigozi who is on the run.
According to the UNEB spokesperson Jennifer Kalule, investigations into the matter have commenced.
"A case of impersonation was registered in Kawempe division in Kampala, a male candidate was found writing examinations for a female candidate. This impersonation was made possible by the head teacher of the center where this information was being conducted," she said