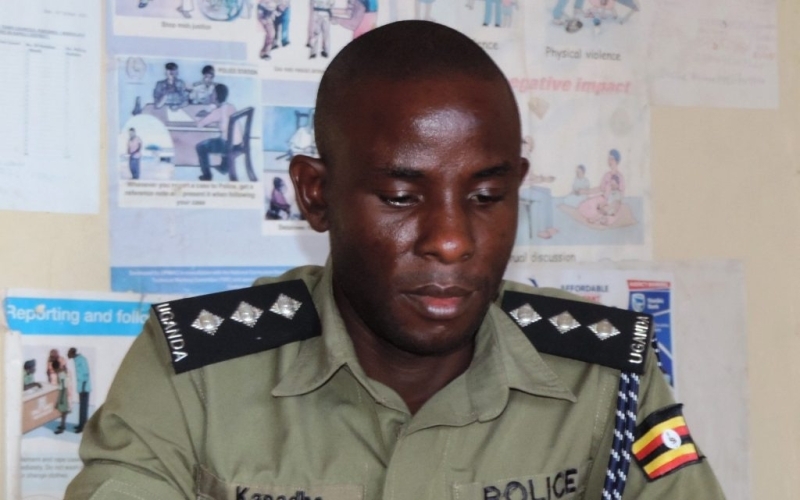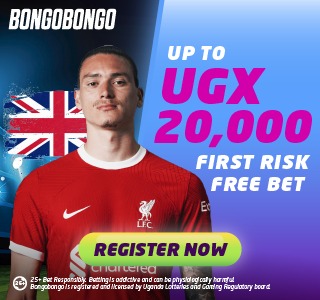 Police in Kamuli District are investigating Uganda National Examination Board (UNEB) examination invigilators, a Headteacher, a laboratory technician, and 34 students of Verona College, Kamuli over alleged examination malpractice.
The group is accused of illegally gaining access to and discussing examination material prior to the Chemistry practicals on Tuesday afternoon.
On Tuesday afternoon 34 out of 64 students meant to seat for the science practicals were found cramming work using suspected examination materials.
According to ASP Kasadha Michael the Busoga North Regional Police Spokesperson, due to the limited space at the examination laboratory, candidates were divided into two groups where 34 candidates were placed in a waiting room.
He says one of the UNEB scouts during monitoring, found the 34 candidates sharing suspected examination materials.
He adds that there was no thorough check-up of students prior to entering the examination room.
Kasadha says exhibits of evidential value were recovered and statements of the suspects were recorded as further inquiries are ongoing.