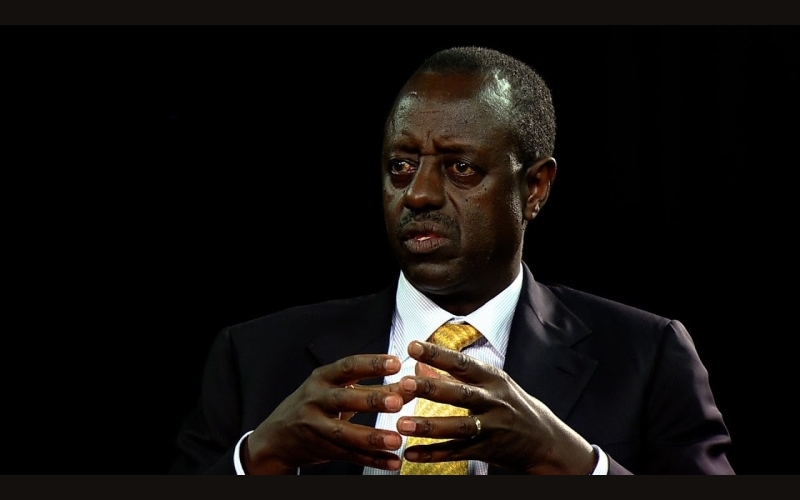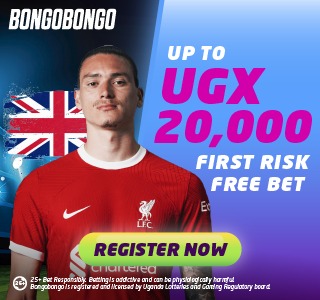 Former Minister for Works and Transport Eng. John Nasasira, now a member of the Education Commission, has criticized government-aided schools and private players that charge hefty fees to learners.
Nasasira says schools owned by private proprietors have turned education into a scheme for the theft and exploitation of Ugandans.
The former Minister said this during a stakeholders' meeting involving Non-Governmental Organizations(NGOs) to review the Education system in Uganda.
He stated that the government needs to set up strict regulations on such school proprietors charging exorbitant and unnecessary fees.
"We need a policy to stop Ugandans from exploiting others. When the government opened doors for private developers for Education, we now have some schools asking for funds for building, development, and fuel among others worth over 1 million shillings. Some schools are charging 2.5 m yet they are government aided. This liberation has led to exploitation." — he stated further
Dr. Joseph Muvawala, the deputy chairperson of the commission added that government-aided schools have been left to operate without governance and monitoring.
"How our schools are governed also relates to the quality of education there, the fees, and other issues. This issue also needs to be addressed," — Muvawala added.
The review commission members also proposed that free education be made compulsory for Primary, Secondary levels.
The meeting was held by officials from the NGO Forum, World Vision, and Save the Children who also proposed mandatory primary, and secondary education and regulation on school fees.