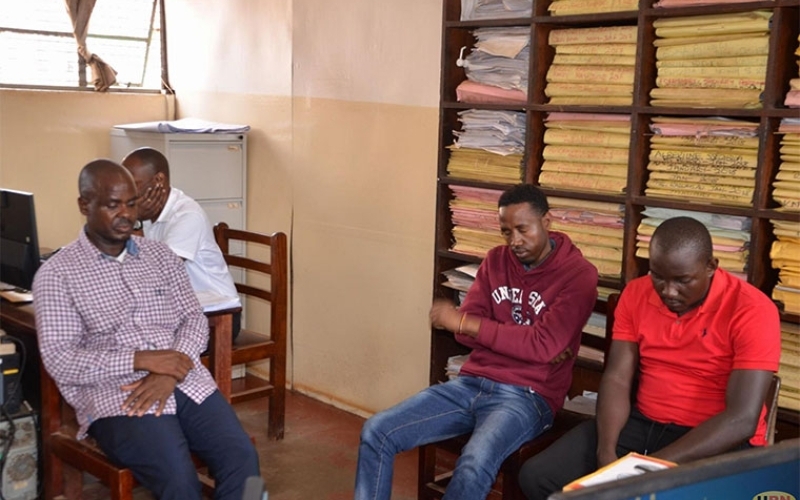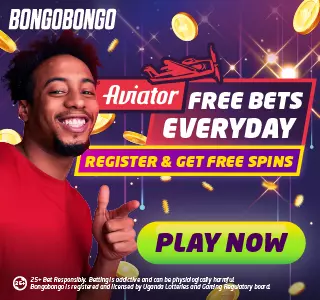 Police in Kampala are holding a head teacher and two others for attempting to steal Primary Leaving Examination(PLE) exam material slated for transfer to four schools in Butambala District.
The suspects include; Mbayo Mamba, head teacher of Namasuba Parents Primary School in Wakiso district, Chris Rutayisire, an examination distributor, and Micheal Mulindwa, a driver to a van hired by UNEB.
The trio was nabbed by police at a hotel in Wakiso while attempting to illegally unseal the examination material and to the Criminal Investigations Directorate in Kibuli for questioning.
UNEB Spokesperson Jennifer Kalule Mamba and his colleagues had plotted to send the answers of the mathematics examination to the candidates in his school via social media.
"They branched off to a hotel and that is when private investigators intercepted them just after cutting the papers. They were able to cut the paper but were captured so they were not able to share it with anyone," — she says
According to the new UNEB act, "any person who willfully attempts to gain possession of any examination paper or any part of an examination paper, material, or information commits an offense and is liable on conviction to a fine not exceeding one thousand currency points or a term of imprisonment not exceeding five years, or both."
Download the Howwe Music App