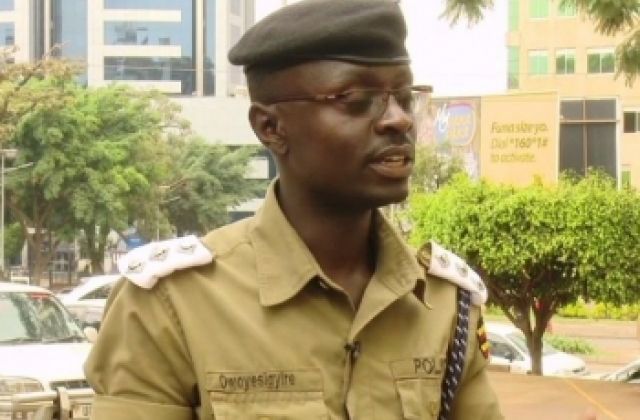 Three people were shot dead in the wee hours of Sunday 16/12/2018 at around 02:00am when about 10 men armed with one riffle allegedly attacked Biyinzika Poultry farm and attempted to steal chicken.
However, in the process of the robbery there was exchange of fire with the guards at the Poultry hence killing three suspected Robbers. ,One of the robbers has been identified as ADERY JAMES of Ngora district while the other two bodies have not been identified.
Kampala Metropolitan police spokesperson Luke Owoyesigire says bodies of the deceased were taken to mulago for postmortem .
The chicken that was going to be stolen was also recovered at the scene of crime in sucks. Police is now hunting for the rest of the team that is suspected to have been involved in this foiled robbery.
Investigations are on going via Mukono Police sd 02/16/12/2018 .
Gals Betting: Get 10% Refund on All your Losses
Click Here