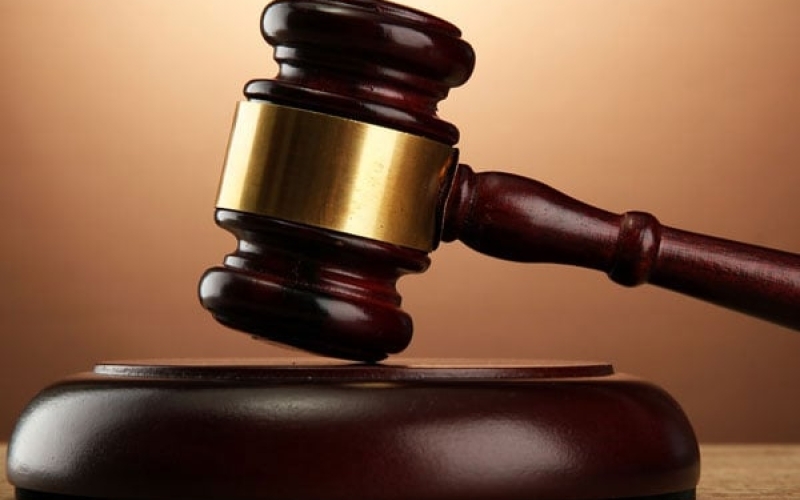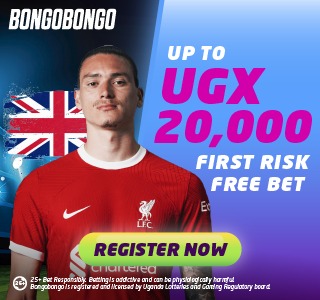 A father in Rubanda district has earned himself 40 years in prison after pleading guilty to burning his wife and three children to death.
Vianney Armstrong Ahimbisimbwe, 47, was convicted and sentenced by Kabale High Court Judge, Samuel Emokor on Wednesday on his own plea of guilt for arson, four counts of murder, and assault.
Court heard that at around 10:30 PM on June 12, 2021, Ahimbisimbwe, a resident of Habutorebe village in Butare parish in Muko sub-county torched his family house using petrol after developing a quarrel with his family members.
His wife, Rovinah Muheki 43, and children Edwin Tumworobere,7, West life Resty Akampumuriza 15, and Maria Akwira Ekinamushabire 05, died in the fire.
Ahimbisimbwe also assaulted his son Mathias Muheki,12, and inflicted heavy injuries on him. According to the details on the file, trouble started when Ahimbisibwe accused Mukeki of mismanaging their family shop leading to its collapse.
Ahimbisibwe was angry after Muheki opened her private shop after running down the family shop. He argued that Muheki could have deliberately mismanaged the first shop to start another.
Before torching the house, Ahimbisibwe bolted the house to ensure that none of his neighbors can gain entry to rescue the arson victims before he fled into hiding. He was arrested after two days from his hideout in a bush near Lake Bunyonyi in Habutobere village.
He was arraigned in court on charges of arson, murder, and attempted murder and remanded to prison. He was committed to the high court on March 1, 2022, for trial but he opted to plead guilty to four counts of murder contrary to sections 188 and 189 of the penal code act, arson contrary to section 327 of the penal code act, and assault contrary to section 236 of the penal code act. Ahimbisibwe asked for forgiveness, saying that he regrets all his actions.
Delivering his judgment on Wednesday, Justice Samuel Emokor noted that Ahimbisibwe did not show any mercy to his family members and committed the grave act with the intention of erasing their memories. He, therefore, sentenced him to 40 years for the four counts of murder, 15 years for the count of arson, and two years for the account of assaults. Justice Emokor however deducted one year and eight months Ahimbisibwe has spent on remand from each sentence.
The convict will serve both sentences concurrently. Neither the relatives of the convict nor those of the deceased were present at court to give their views about the judgment. Elly Maate, the Kigezi Regional Police spokesperson said that as security, they are very happy with the sentence since it will act as a lesson to other would-be offenders.